Naomi Osaka Reveals Her Learnings After Defeating Serena Williams in US Open Finals
Published 02/11/2021, 6:30 AM EST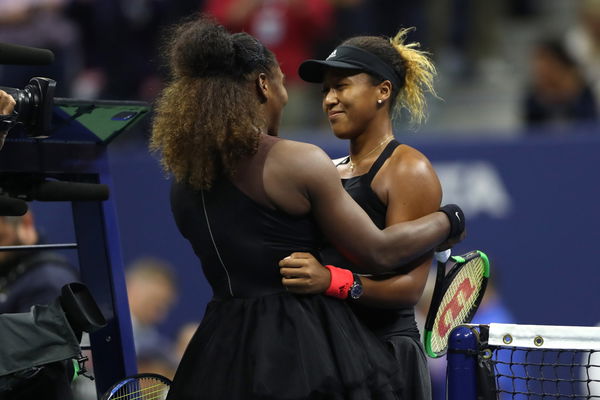 ---
---
World No.3 Naomi Osaka had her breakthrough year in 2018 when she defeated Serena Williams in the final of the US Open. Since then she has won two more Grand Slam titles, but that first final taught her a lot.
ADVERTISEMENT
Article continues below this ad
Osaka revealed that the thought of playing Serena in a Grand Slam final overwhelmed her. In her eyes, she had already accomplished something, and a Grand Slam victory was out of her mind during the final.
In a chat with GQ, she said, "Well, I always think of all my matches as a tennis match, no matter who I play. And it's weird, but as a kid, I always dreamed of playing Serena in the finals. So for me it felt like just a huge accomplishment to even be there in the first place."
ADVERTISEMENT
Article continues below this ad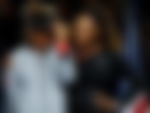 Naomi Osaka's feeling during the US Open final against Serena Williams
It was a dream come true for Osaka. She shared the stage with Serena Williams and held the US Open trophy. Osaka said: "I was just going into it thinking it was a tennis match. And then I feel like everything after was something that I could have never prepared for. And I just felt super overwhelmed. Even during the trophy ceremony, I was overwhelmed."
The US Open 2018 final had a lot of drama. It had Serena's infamous outburst at the chair umpire. Amongst all this, Osaka was also getting a lot of attention as she beat Serena. So, Osaka spoke about staying in the spotlight and dealing with so much attention at a young age.
ADVERTISEMENT
Article continues below this ad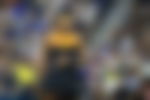 "I feel like anybody that watches tennis would have appreciated the match. And I also feel like it sort of shows how big of a figure that Serena is. Everyone in tennis says it, but anyone that beats her sort of gets thrown into the spotlight. I would just say that it gave me a lot of experiences in one single day that maybe would have taken a lot of other people a couple of years to experience."
US Open 2018 not only gave a new champion, but it also gave a first Japanese Grand Slam champion. And it can be regarded as a transfer of the reigns from one great champion to the other in the form of Serena and Osaka.
ADVERTISEMENT
Article continues below this ad