Naomi Osaka has had to grapple with the question of nationality more than other players. The major reason was her going for Japanese citizenship despite spending the majority of her life in the USA.
Of course, there are haters who question her Japanese identity, often asking her to speak the language in interviews. However, Naomi has reiterated time and again that she has no interest in proving her national identity in this manner. In fact, she is more concerned about doing things for her country on the tennis court and hence making it proud.
That's part of the reason why she idolizes Jamaican athlete Usain Bolt. He has redefined what means to be an Olympic champion through his athletic prowess. Let's find out why Naomi Osaka loves Usain Bolt to such an extent.
Know More – Naomi Osaka and Stefanos Tsitsipas Have Interesting Conversation Involving Gael Monfils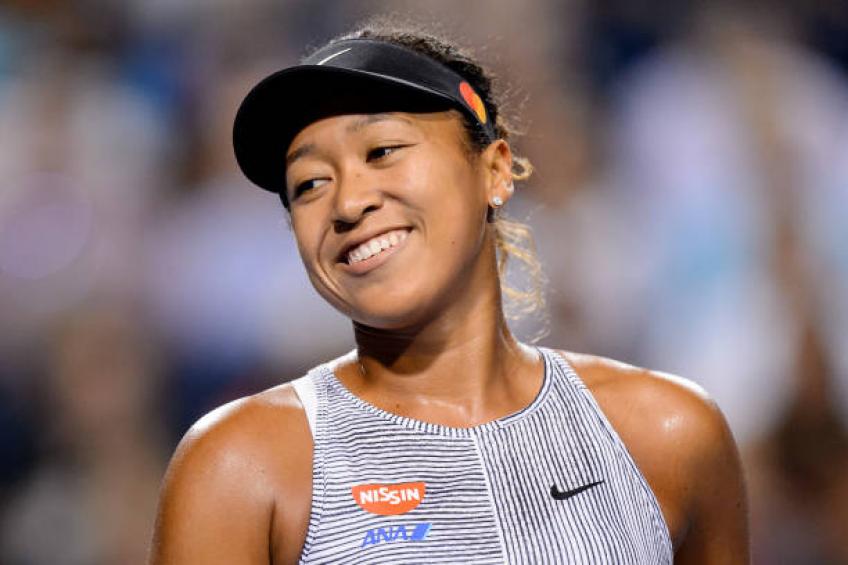 Why is Usain Bolt the favorite athlete of Naomi Osaka? 
Through her Twitter account, Naomi Osaka revealed that she is no ordinary fan of Usain Bolt. In fact, she would like nothing but to meet him in person one day.
Usain bolt is my all time favorite athlete. I hope I can meet him one day 🤞🏾

— NaomiOsaka大坂なおみ (@naomiosaka) May 24, 2020
Fans suggested that she should actually invite him to Instagram live for a question and answer session. This is actually something that she did with French tennis star Gael Monfils recently. That's certainly a prospect that would excite the fans of both these athletes as it's a rare opportunity.
Know More – Naomi Osaka Reveals Her Crazy Plan To Spend A Billion Dollars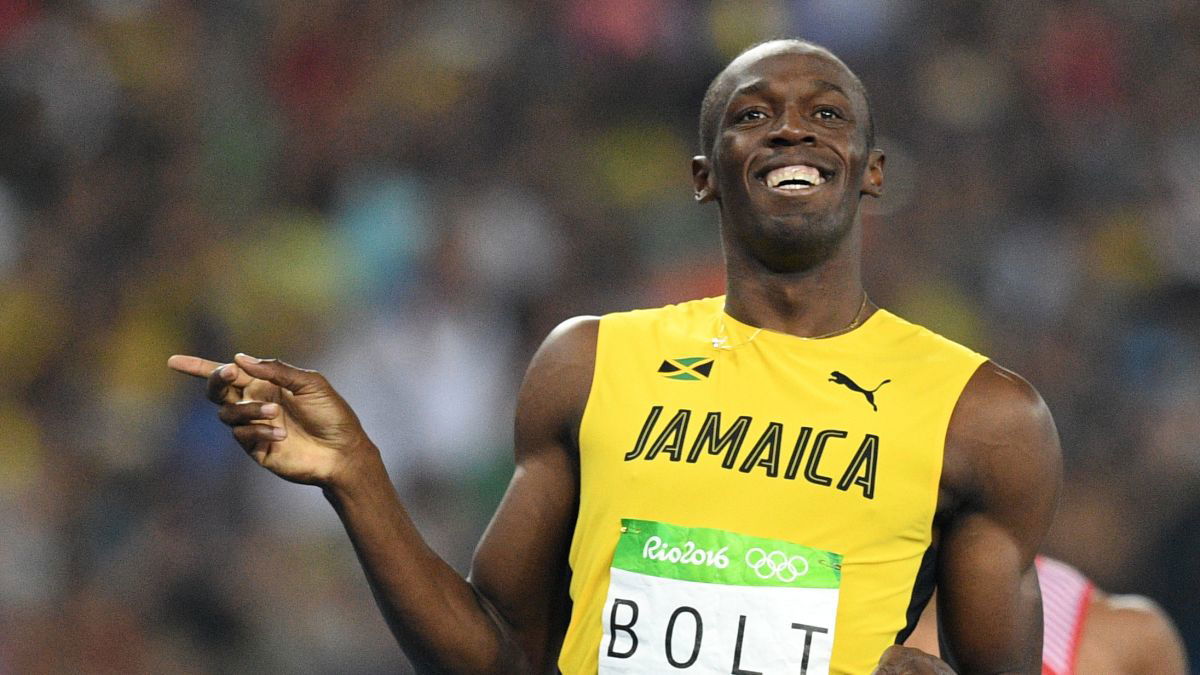 Naomi has expressed her wish of winning an Olympic medal for her country in the past. That's the pinnacle of success for her.
 "The Olympics come every four years, and [there] are four [Grand Slam titles] every year. … [W]hen I was a kid growing up, I would usually dream about winning a gold medal. I think every athlete is the same way."
That's certainly a beautiful thought from her. More than anything, it proves her love and dedication to Japan. We all should finally respect her for her national identity while ending all the speculations.