"She is a Great Champion": Sponsors Stand With Naomi Osaka In Row Over French Open 2021 Pullout
Published 06/03/2021, 3:19 PM EDT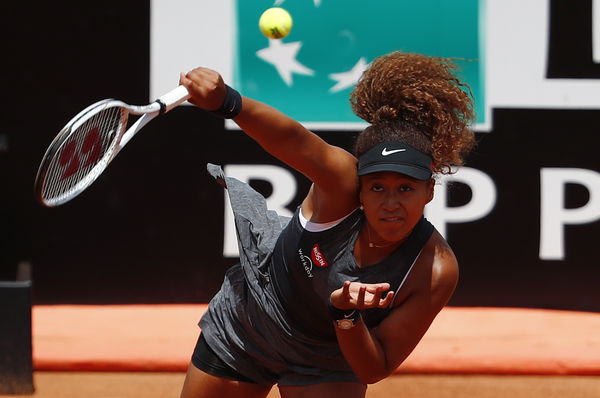 ---
---
Japanese tennis star Naomi Osaka, who set the tennis world abuzz with her withdrawal from the French Open, has received support from her apparel partner Nike.
ADVERTISEMENT
Article continues below this ad
The reigning Australian Open champion decided to pull out of the women's draw after the French Tennis Federation (FFT), which holds the French Open, threatened her with expulsion if she continued with her decision not to attend press conferences during the tournament.
While her withdrawal evoked an outpouring of support from peers across the men's and women's fields, most notably Serena Williams, Coco Gauff, and Novak Djokovic, FFT director-general Amelie Oudea-Castera said while the organizers empathize with her reasons for the pullout, they were bound by tournament rules and did what they had to.
ADVERTISEMENT
Article continues below this ad
Announcing her pullout on Twitter, the current World No.2 revealed that she has been battling mental illness for the last couple of years and faced bouts of anxiety before facing the media.
She added that she was an introverted person who struggles to articulate herself in a room of journalists.
Nike commends Naomi Osaka for her courage to come out with depression
Now, Nike has released a statement commending Osaka for having the courage to come out with her mental illness.
"Our thoughts are with Naomi. We support her and recognize her courage in sharing her own mental health experience," the sportswear major said in its statement.
The 23-year-old Japanese was fined $15,000 for her decision not to do press at Roland-Garros and was told in no uncertain terms that if she persisted with her stand, she would even put herself at risk of being expelled from the tournament.
Also pledging support to the struggling tennis star was another of her primary sponsors, Mastercard.
The financial services major issued a statement on the controversy around Osaka's withdrawal from the French Open, saying, "Naomi Osaka's decision reminds us all how important it is to prioritize personal health and wellbeing. We support her and admire her courage to address important issues, both on and off the court."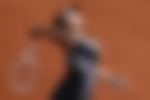 Nissan, too, backs Osaka, says it supports her right to express
Swiss luxury watchmaker Tag Heuer, another of Osaka's marquee sponsors, said in the statement, "She is a great champion and we are convinced that she will come out of this period stronger, be it professionally or personally."
ADVERTISEMENT
Article continues below this ad
Japanese automobiline giant Nissan, which also has a lucrative deal with Osaka, said, "We support the right of our ambassadors to express themselves and stand by her decision."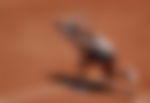 ADVERTISEMENT
Article continues below this ad
Speaking to CNN news anchor Richard Quest, Castera regretted the failure of the FFT to establish a line of communication with Osaka in the middle of the controversy around her call to skip press events.