Naomi Osaka is one of the most recognizable names in the modern tennis world. She has been one of the biggest Asian athletes in the last few years and has consistently found herself as a part of some elite discussions.
It is not unjustified at all. She's just 22 and has already won two grand slam titles at the US Open and the Australian Open. In addition, she has had an extended stay at the top of the WTA rankings which was pathbreaking for an Asian woman.
Amidst all these achievements, Naomi is also one of the most marketable athletes in the world. In fact, her commercial and brand value has increased substantially in the past few years. Naomi Osaka herself does not concern herself too much with these discussions.
Know More – "I Want To Meet Barack Obama" – Naomi Osaka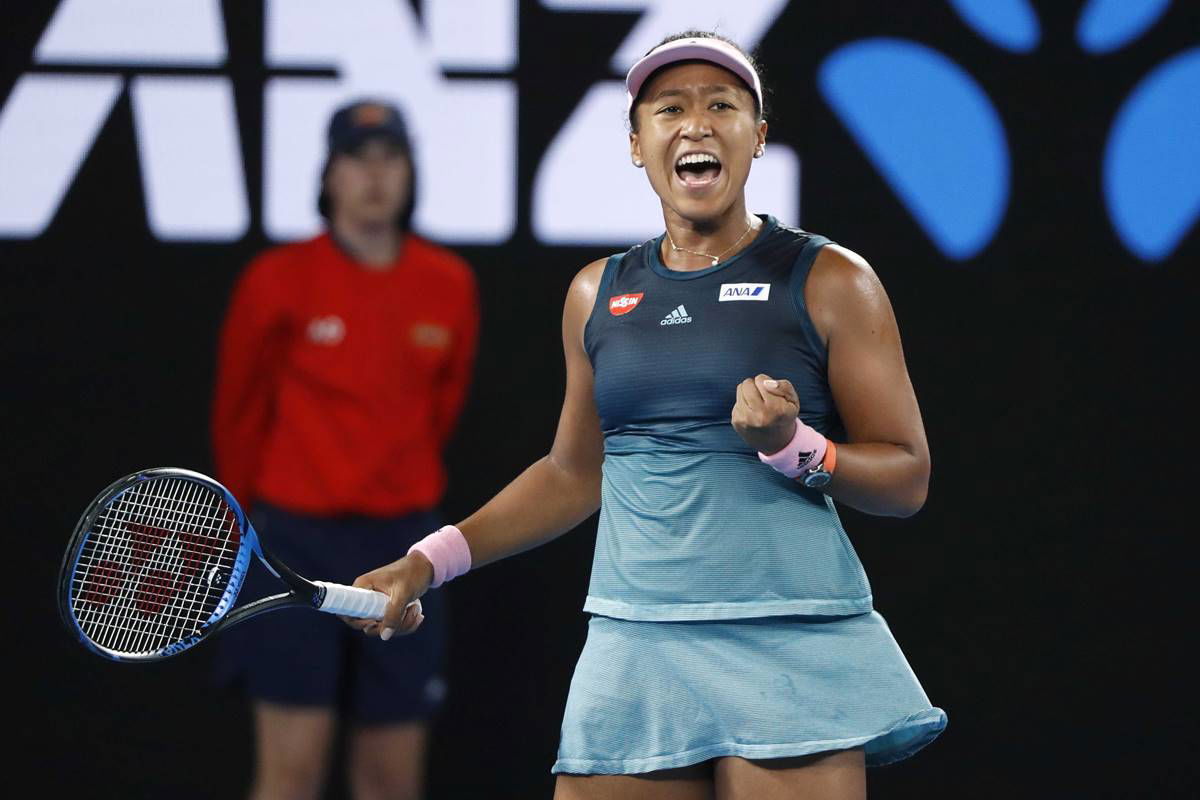 What does Naomi Osaka think of her brand value? 
Naomi Osaka was named as the most marketable athlete of 2019 by Sports Pro Media. In fact, she was only the second female athlete to acquire that spot. The first was Eugenie Bouchard in the year 2015.
These are not plain statistics as Osaka is indeed revered by brands. She already has deals with Nike, beauty company Shiseido and Nissan motors. This puts a lot of money into her bank account as well as in her popularity.
As per Osaka, this doesn't concern her much. In fact, it is her agent who thinks about this stuff.
"I mean, for me, I don't really think too much about that. I let my agent sort of decide. Well, not decide, but he filters stuff out for me."
WATCH – When Naomi Osaka Aced Roger Federer
"For me, I just do what I've been doing for, like, 21 years, which is play tennis. That's the main thing for me. That's the thing that I've done every day of my life and what gives me the most joy.
"I think, like, commercial whatever is something that I'll think about later on in life."
This is something which a tennis fan wants to hear from her. She is playing fantastically and is destined to achieve great things. Time will come for her to indulge in commercial activities but it has not come just yet for her.