"Really Can't Sleep At Night": Naomi Osaka Reveals Stress Ahead of Grand Slam Clashes
Published 03/13/2021, 8:00 AM EST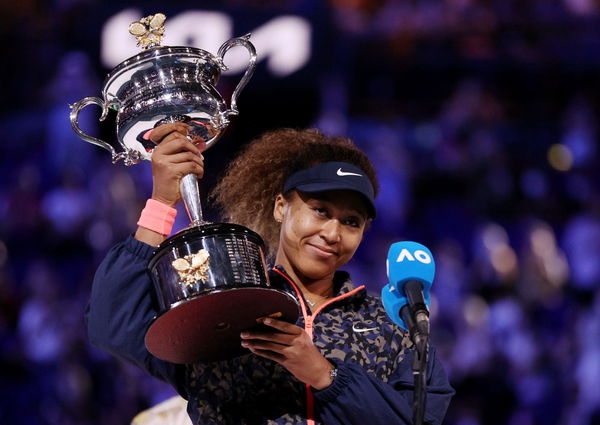 While she has a fair bit of ground to cover to replace idol Serena Williams as the new queen of Slams, Naomi Osaka is undoubtedly the queen of many hearts in her native Japan and beyond through the sheer weight of her performance and run of success.
With back-to-back Grand Slam titles at last year's US Open and the Australian Open back in February, the 23-year-old Osaka is easily the most sought after in women's tennis at the minute, signing big-money deals and scaling new heights with every tournament.
Osaka says she does most of her physical training out of season
ADVERTISEMENT
Article continues below this ad
While the tennis world marvels at her rise to fame and riches, the Japanese star, in an interview with Vogue, Mexico, has given an insight into the effort that she puts in the off-season to stay ahead of her peers in the competitive arena.
To a question on how she prepares for a big game, Osaka said that it was largely down to building herself mentally and physically in off-season training for the major challenges that lie ahead.
"Physically, I mainly prepare out of season. During these workouts the body is on autopilot, so I don't really dwell on that much," the Japanese player said, adding that the mental aspect of preparing for big matches is a bit "more challenging."
(Quotes have been translated with Google Translate)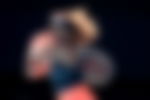 Osaka said that she learns more from her losses than victories, as she knows that "difficult experiences" will put her in self-assessment mode, which will help her in the long run.
Naomi Osaka says she rings up her family ahead of big Grand Slam matches
In terms of expectations, stress, and anxiety, Grand Slams are "definitely the worst", according to the Japanese, and she added that Majors give her sleepless nights.
"You really can't sleep at night and you tend to overthink everything until the last minute," Osaka revealed.
ADVERTISEMENT
Article continues below this ad
She added that in moments of stress and anxiety ahead of big clashes in marquee tournaments, she rings up her family members who give her confidence and "calm" her down. "Then I go on the court and hope for the best," Osaka said.
On the outside, at least, the stress seemed more on her opponents at the Melbourne Park as she pulled out tennis of the highest order to claim her second Australian Open crown.
ADVERTISEMENT
Article continues below this ad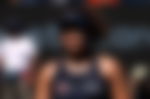 Even her toughest opponent, Serena, failed to match up to her power and poise in the semifinals, going down in straight sets to see another Grand Slam campaign go up in smoke.