Austin Cindric and Chase Briscoe Open Up on Their Camaraderie and Rivalry in the Xfinity Series
Published 10/18/2020, 1:12 AM EDT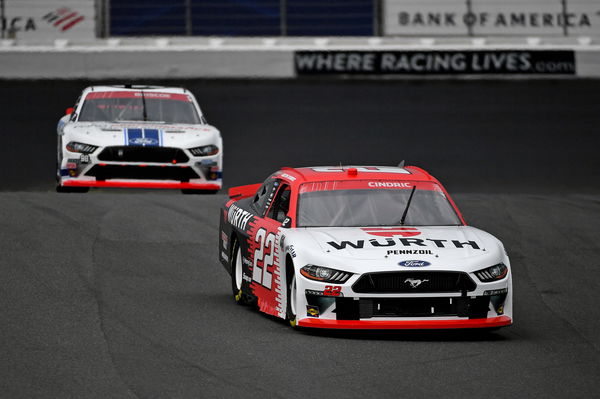 ---
---
In the NASCAR Xfinity Series, Austin Cindric and Chase Briscoe are the main protagonists of the 2020 championship. So, it was only natural that the two would be rivals for the Xfinity crown. Recently, the duo spoke about the respect that they have for each other and the nature of their rivalry.
ADVERTISEMENT
Article continues below this ad
According to Briscoe, he and Cindric grew up together in the stock car racing scene and were almost always teammates. Meanwhile, Cindric revealed that they often pushed each other to the limit and learned from each other. The #22 driver admitted that out on the racetrack, nobody helps them, so they need someone to rely on.
What else did Austin Cindric and Chase Briscoe say?
ADVERTISEMENT
Article continues below this ad
Briscoe mused that their successes often came at the same time and they 'drive off of each other'. He said, "When he sees me win, he feels like he wants to win even more."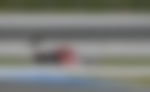 Cindric echoed those thoughts, and though he is happy for his rival's success, he hopes that Briscoe does not gain an advantage over him. Briscoe noted that their careers were almost parallel, with wins in the Truck Series, and he has 2-3 more wins in the Xfinity series. He praised his rival and insisted that he works hard for his success in a tightly-fought series.
ADVERTISEMENT
Article continues below this ad
As a parting note, Cindric admitted that he would love to take advantage of his and Briscoe's dominance. According to him, it has been quite fun to have the kind of depth in the field that the Xfinity Series enjoys. At the end of the day, when the playoffs reaches its finale, it will be down to him and Briscoe for the crown.
az
ADVERTISEMENT
Article continues below this ad
However, they know that neither of them can afford to be complacent, as one slip up could see other rivals catch up. They have come too far to let things slip from their grasp, especially if they are setting their sights on the Cup Series in the future.