Could Floyd Mayweather be Kaz Grala's Ticket to the 2022 Daytona 500 With Shock NASCAR Entry?
Published 01/20/2022, 2:08 AM EST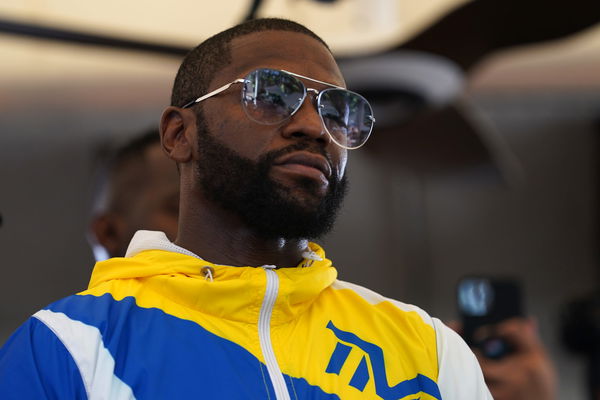 NASCAR is rapidly becoming the go-to destination for sporting business ventures. For a while now, boxing legend Floyd Mayweather has been thinking of dipping a toe in the market. Out of that, The Money Team Racing was born and is targeting the 2022 Daytona 500.
ADVERTISEMENT
Article continues below this ad
According to some reports, the boxer is hard at work finalizing the details of entering the Daytona 500. It is believed that the fledgling outfit has a car ready, as well as a sponsor. Furthermore, there are strong talks that the team is recruiting Kaz Grala for the iconic race and for select races.
Suggestions were that The Money Team Racing was in deep talks with Spire Motorsports about a potential partnership in 2021. The subject of those talks was to co-brand the #77 car for a fair number of races. Then in 2022, the TMT Racing outfit could focus on fielding their own car and selected the #50 number.
ADVERTISEMENT
Article continues below this ad
What does this mean for Floyd Mayweather and his NASCAR team?
ADVERTISEMENT
Article continues below this ad
Now, he will have to be content with a limited number of appearances in the Cup Series. Obviously, Floyd Mayweather is not expecting to win any races, but he does hope that Grala can be competitive. It is also worth mentioning that Spire Motorsports is also allied to Hendrick Motorsports, so TMT Racing could benefit.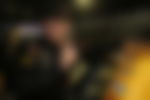 Ahead of the 2021 season, the outfit approached Leavine Family Racing and Germain Racing to purchase a charter. However, when those teams were sold, TMT lost both bids. In the end, it seemingly made more sense to link up with Spire Motorsports for 2021 and look to field their own car in 2022.
ADVERTISEMENT
Article continues below this ad
Since the NASCAR Next Gen car's primary purpose is to reduce team costs, Mayweather has found it more lucrative. At the end of the day, The Money Team Racing needs to make money in order to try and stay afloat in NASCAR for a long time.