"Egos, You Have to Put Them Aside" – Dale Earnhardt Jr Strongly Advises NASCAR on F1 Joint-Event
Published 11/30/2021, 5:27 PM EST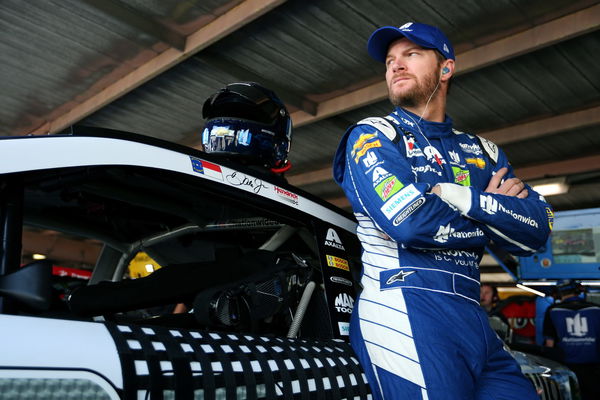 In his podcast, former NASCAR driver Dale Earnhardt Jr spoke about NASCAR and Formula One. The two are considered giants in their respective fields, and one wonders what a crossover weekend with NASCAR and F1 would be like. Suffice to say, Dale Jr found it very interesting and suggested that a good potential venue could be Watkins Glen.
ADVERTISEMENT
Article continues below this ad
On the latest episode of Dale Jr Download, he said, "I don't know how F1 would feel, coming back to the Glen. I think the trouble with a deal like that, when you talk about companion races, it's kind of like having a concert. Somebody has to be the headliner, and both bands think they're the top band. Nobody wants to open for the other, and if you're the first race, you're looked as maybe the lesser of the two. So the egos of the series, between NASCAR, IndyCar and F1, or whoever has these companion events, you have to put those aside."
Dale Earnhardt Jr believes NASCAR would need to play 'second fiddle' to F1
ADVERTISEMENT
Article continues below this ad
The JR Motorsports driver insisted that if this ever came to pass, F1 would never play second fiddle to the stock car series. In other words, NASCAR has to be the one to make the compromise. Surprisingly, he confessed that it would still work out for the American racing series.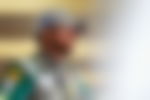 He continued, "In this situation, for an F1-NASCAR double-header to ever happen, no way ever is F1 going to be second fiddle, they're never going to be the opening act. Not going to happen, so NASCAR would have to be willing to be that opening act. I think that would be okay."
This past year, NASCAR and IndyCar had a double-header at the Indianapolis Motor Speedway. It was a real treat for the fans, and the ratings were pretty high. Owing to that success, there were plans to host another NASCAR-IndyCar double-header in 2022.