Joe Rogan Adds His Name to the List of Those Who Find NASCAR an "Oddly American Pastime"
Published 07/04/2022, 11:55 AM EDT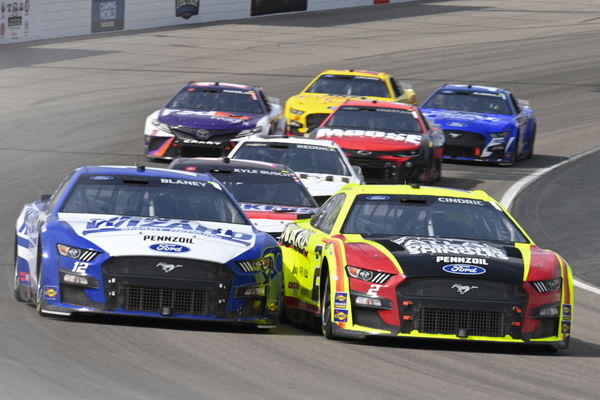 For an eternity, there has been the narrative around whether NASCAR is a legit sport. Perhaps it's time to add Joe Rogan's name to the list of people who question, or if not question, who don't understand what the sport is really all about.
In a recent episode of his popular podcast show, the Joe Rogan Experience, Rogan discussed the stock car racing league as a sport, the odd element about it, and how it compares to Formula 1.
ADVERTISEMENT
Article continues below this ad
"It's a oddly American sport," he said of NASCAR. "Isn't it oddly American that it's so simple? Just going around in circles? The Europeans, they're there in Formula 1, they're not into NASCAR."
"That's an oddly American pastime."
NASCAR drivers in defense of the sport
Where there are doubters with doubts, there are those with the answers in response. The same is also the story with NASCAR drivers having to defend their sport as a sport.
For instance, driver Aric Almirola pointed out the "grueling schedule" side of things that makes being in stock car racing professionally as tough a deal as other sports like the NFL or MLB.
"You think about all the stick and ball sports, and they play half their games away and half their games are at home. We spend our whole season traveling," Almirola said.
ADVERTISEMENT
Article continues below this ad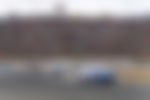 The other NASCAR driver who defended the sport was Bubba Wallace. In an interview on the 'I Am Athlete' podcast show, Wallace mentioned the mental strength and capabilities it takes to take part in a stock car race competitively.
WATCH THIS STORY: NASCAR Fans Find Michael Jordan And Kurt Busch's Collaboration "Disgusting"
ADVERTISEMENT
Article continues below this ad
"You got to have to get beat around but not losing your cool. Getting knocked around a couple of times and get back up," he said. "You got to be able to do that, but over four hours," he said.
"We don't get time-outs."
Edited By: Ranvijay Singh