More Exciting News as Miami Dolphins Open to Hosting a NASCAR Race Amidst 2022 Miami GP F1 Race
Published 10/03/2021, 2:30 AM EDT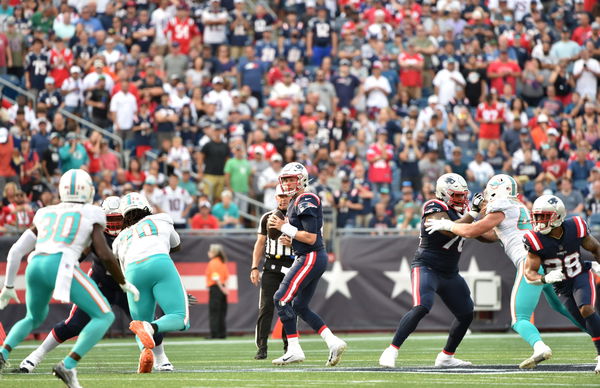 ---
---
Recently, it was announced that Formula One would head to Miami in 2022 at a brand new venue. Now, there are new and ambitious plans to add some NASCAR and IndyCar action to the circuit. Of course, all of this depends on how their respective schedules play out.
ADVERTISEMENT
Article continues below this ad
Next year, the F1 Miami Grand Prix will kick off on May 8, as per the organizers. Admittedly, the Miami International Autodrome is still under construction around the Hard Rock Stadium. However, managing partner Tom Garfinkel is confident of the venue's potential to host other events in the future. On the downside, if this is a distinct possibility, it can only be feasible within a specific window of the sporting calendar.
"I think it's possible, but the limited time window from the scheduling standpoint is really the challenge," Garfinkel said.
ADVERTISEMENT
Article continues below this ad
"You start getting too far after the (F1) race, and it gets real hot in Miami in the summertime. Before the race we've got the Miami Open tennis tournament in late March every year, and football season before that. So it'll be limited to what we can do on the track in terms of these events, so the track and the whole experience has been designed around the Formula 1 event."
ADVERTISEMENT
Article continues below this ad
NASCAR and IndyCar have yet to initiate talks
It is worth mentioning that all of this is just speculation, and no discussions have been initiated just yet. This is largely because the new circuit needs to be approved by the FIA. Once Formula One hosts a successful race in Miami, then the organizers can take the next step – gauge the audience reception and then float the idea of hosting a NASCAR or IndyCar race.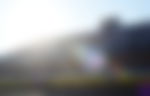 So far, it is impossible to target a 2022 race for NASCAR or IndyCar, as the schedule is already out. However, the 2023 season and the future seasons will definitely be fair game.
ADVERTISEMENT
Article continues below this ad