"I Don't Care, Honestly" – Jimmie Johnson Has a Brutal Response to His Doubters Ahead of His First Full-Time Season in INDYCAR
Published 01/23/2022, 4:50 AM EST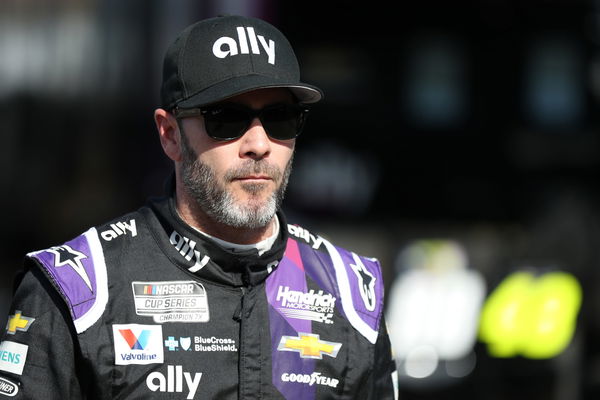 It's ideal that Jimmie Johnson, a seven-time NASCAR Cup Series winner and the driver with the sixth-most wins in NASCAR history, wouldn't be doubted for doing well in his upcoming INDYCAR season. But when is life ideal?
Johnson, who is going full time in the single-seaters next season, has been on the receiving end of a lot of doubters and critics who question whether at 46-years-old, he is fit to race in the sport.
But the former Hendrick driver is clearly not paying any heed to them. Over two decades of racing experience has not only earned him the race wins, titles, and a place in the list of all-time greats, but it has also made him immune to substance-less criticism.
ADVERTISEMENT
Article continues below this ad
And especially now, when he has, in many ways, 'proved' his mettle.
In a recent interview, Johnson spoke about this very thing. "It seems many people say I've lost it and not cut out to drive a race car anymore," he said.
"Thankfully, I'm thick-skinned (to criticism) after years of experience, and I don't care, honestly."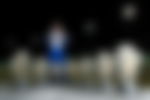 Jimmie Johnson is competing in INDYCAR for himself
After the announcement of his full-time status for 2022, Jimmie Johnson had described how the opportunity to race in the Indy500 was a childhood dream come true for him.
And once again, he reasserted that taking part in INDYCAR isn't about anyone but himself.
ADVERTISEMENT
Article continues below this ad
"I joke with friends that my 'give-a-sh*t' meter broke. (Competing in INDYCAR) isn't about anyone else but myself," he said.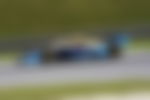 Johnson added, "What I'm doing now, I feel so free. It's odd because it's very much like my teenage years where I was just racing because I wanted to race."
ADVERTISEMENT
Article continues below this ad
"I'm doing it my way and doing what the heck I want to do."