NASCAR: Kyle Larson Explains Difference Between His Cars at Hendrick Motorsports and Chip Ganassi Racing
Published 03/03/2021, 11:45 AM EST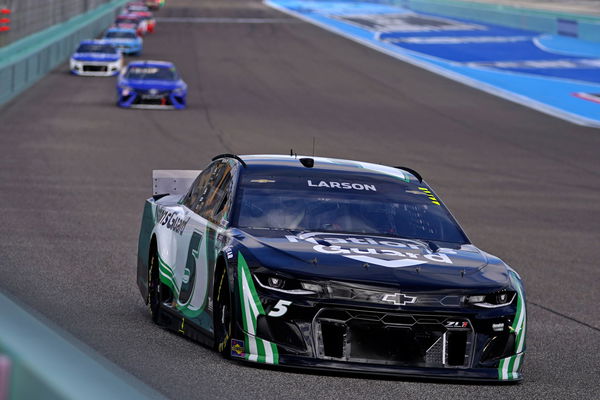 ---
---
Kyle Larson recorded his best finish with Hendrick Motorsports so far, at his best track this past weekend. Last Sunday, at Homestead-Miami Speedway, Larson finished in 4th place and looked strong for most of the race.
ADVERTISEMENT
Article continues below this ad
Homestead is a place where Larson has recorded many strong finishes throughout his career. However, most of those runs were with his erstwhile Chip Ganassi Racing car, while the latest race was his first one there with Hendrick.
Larson was recently asked to point out any major differences between the 42 car at CGR and the 5 car at Hendrick. He hasn't yet found many big differences, but the Homestead race showed him a big one.
ADVERTISEMENT
Article continues below this ad
"The only difference I really felt at Homestead was the ride quality was a little bit smoother," Larson said during a recent media chat.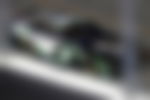 Kyle Larson explains how the no. 5 car is different
He explained the same with a very specific experience he had in the Hendrick car on the track, compared to previous experiences on the same stretch with the 42.
"There are some bumps on entry at (turn) three up top. Usually, with the 42, I can feel those a lot. In the 5 car this weekend it was much smoother and kind of floated across those much easier," Larson explained.
In the 42, Larson was very used to feeling those bumps on the track. He had found a way to navigate through them, and with a much smoother set-up in the 5 car, Larson took some time to get into a rhythm on Sunday.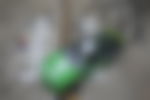 "I kind of used those bumps as a trigger to my brain and knowing where to lift going through those bumps. This past week, my car was so smooth through there that it was kind of hard for me to get into rhythm at first on entry up top," he concluded on the same.
ADVERTISEMENT
Article continues below this ad
Larson is 'getting closer' to his maiden win with Hendrick
The 28-year-old already has two finishes inside the top-10 in three races with Hendrick. Larson feels his maiden win in the no. 5 car is getting closer every week.
ADVERTISEMENT
Article continues below this ad
Once Larson gets that first win, he is expected to only get better with time with the Hendrick equipment. He will aim for that win at Las Vegas Motor Speedway this Sunday.