When Danica Patrick Attempted to Roast LeBron James & Failed Miserably
Published 07/17/2022, 11:00 AM EDT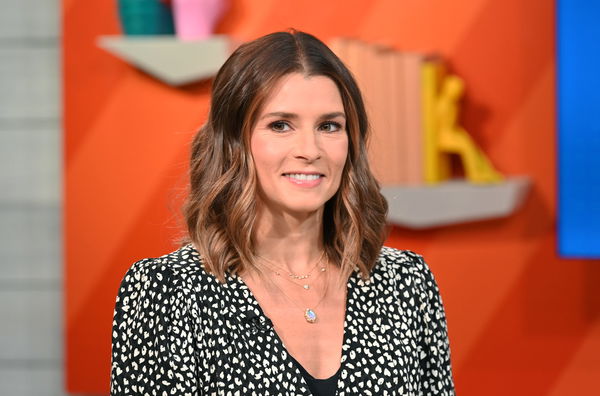 Former NASCAR and IndyCar driver Danica Patrick tried her hand at comedy once. She not only bombed, but also turned the entire room awkward.
ADVERTISEMENT
Article continues below this ad
Back in 2018, when she hosted the ESPY awards, she delivered a monologue that she thought was funny. The audience, however, was not having much fun. Her attempt to roast NBA legend LeBron James was the highlight of the monologue.
Or should we say lowlight?
ADVERTISEMENT
Article continues below this ad
During her speech, she said, "The biggest off-season pick-up was LeBron James. I mean, who doesn't love LeBron James? LeBron James is one of the greatest basketball players of all time. And now LeBron is the newest Los Angeles transplant. 'Los Angeles transplant' is also what he googles when he needs new hair."
After getting an unexpected reaction from the crowd, she went on to state that when LeBron hosted, he too made fun of her and that now they were even.
She concluded by roasting JR Smith. She said, "JR Smith would say we are up by one. Yep, he made quite a little whoopsy in the playoffs this year. You know, it's sad when you have 100 tattoos and none of them are your biggest mistake."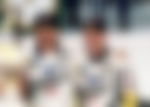 ESPY is an annual show that honors athletes from the year before and Danica was hosting it in 2018. Patrick's comments about LeBron's receding hairline fell on deaf ears.
Fan Reaction to the monologue by Danica Patrick
After seeing the video, many took to Twitter to post memes or just display their thoughts on former NASCAR and IndyCar driver Danica Patrick's monologue.
I had to change channels. Make me uncomfortable 🙄

— Sharon (@patsfan49) July 19, 2018
I wouldn't say saved it but it made your forget about the hair joke. Just awful delivery

— texasfight17 (@Texasfight17) July 19, 2018
The only thing that was actually funny about that. And who picked that god awful homecoming dress?

— No Te Importa 💃🏽 (@QueTeImportaLM) July 19, 2018
Poor Danica. Why would you do this to her ESPN? This is like putting a professional comedian in a racecar for the first time and letting them have at it in the Daytona 500. You guys are cruel.

— Archived (@blurtnobrain) July 19, 2018
The person who wrote the jokes must be ready to kill her inability to deliver jokes naturally.

— Art Vandelay (@Supah_Sal) July 19, 2018
ADVERTISEMENT
Article continues below this ad
Regardless of what transpired, Danica was the first female athlete to host the ESPY award show. And no matter what people think, we believe her courage to go up on stage and deliver those jokes as an athlete was highly commendable.
ADVERTISEMENT
Article continues below this ad
Watch This Story: From Hamlin to Dale Earnhardt Jr Danica Patricks Most Bitter Nascar Feuds
At the end of the day, she isn't a comedian. She's one of the few women that have found their space in American motorsports.