All You Need to Know as Bubba Wallace Joins the New Michael Jordan-Denny Hamlin NASCAR Team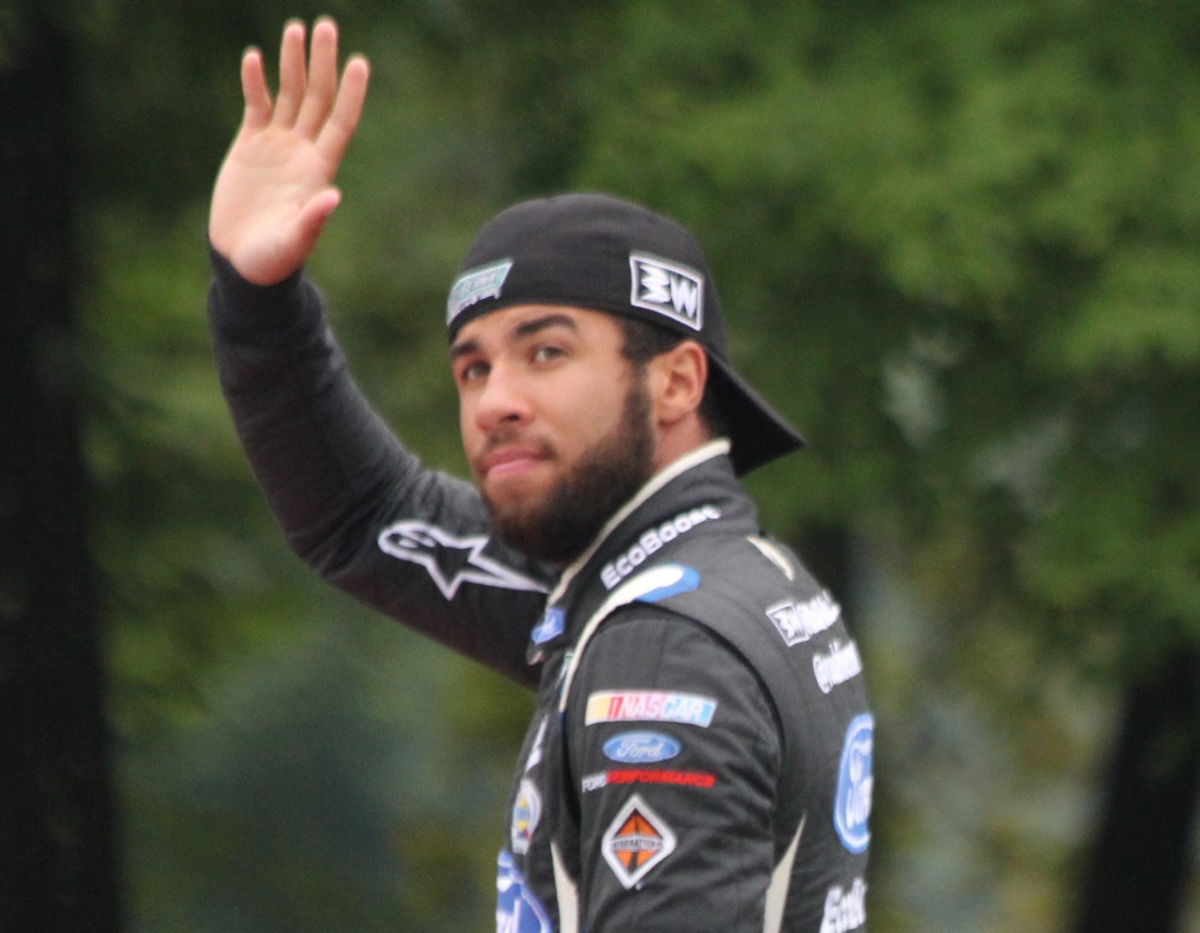 In a massive development for the NASCAR Cup Series, Denny Hamlin announced Bubba Wallace as the driver for his and NBA legend Michael Jordan's new NASCAR team. The rumor mill was buzzing with the prospect of such an arrangement recently.
The confirmation comes just as Wallace was approaching the deep end of NASCAR's 'Silly Season'.
"Starting a race team has been something that Michael (Jordan) and I have talked about while playing golf together over the years, but the timing or circumstances were never really right," Hamlin said of the new venture.
The announcement is accompanied by a series of questions about the formation of the team. While they are set to announce further details soon, this is how the picture looks like at this point.
What car number could Bubba Wallace drive in the new team?
The car number is yet to be announced, but Bubba Wallace could drive the No. 23 car in all probability. This is because of how closely Jordan is associated with the number 23, his long-time jersey number in the NBA.
Tonight, I'm excited to announce MJ and I are starting a new, single car @NASCAR Cup Series team for 2021. Deciding on a driver was easy – it had to be @BubbaWallace. pic.twitter.com/nIJv0X6ZOX

— Denny Hamlin (@dennyhamlin) September 22, 2020
How many cars will the new team have?
The statement specifically said that the unnamed team will be a one-car team. They may add more cars in the future.
How does the ownership structure look like?
Hamlin has purchased the charter from a now-former NASCAR team, Germain Racing. He will serve as the minority partner as he is still driving the No. 11 Toyota Camry for Joe Gibbs Racing. Jordan will be the principal owner.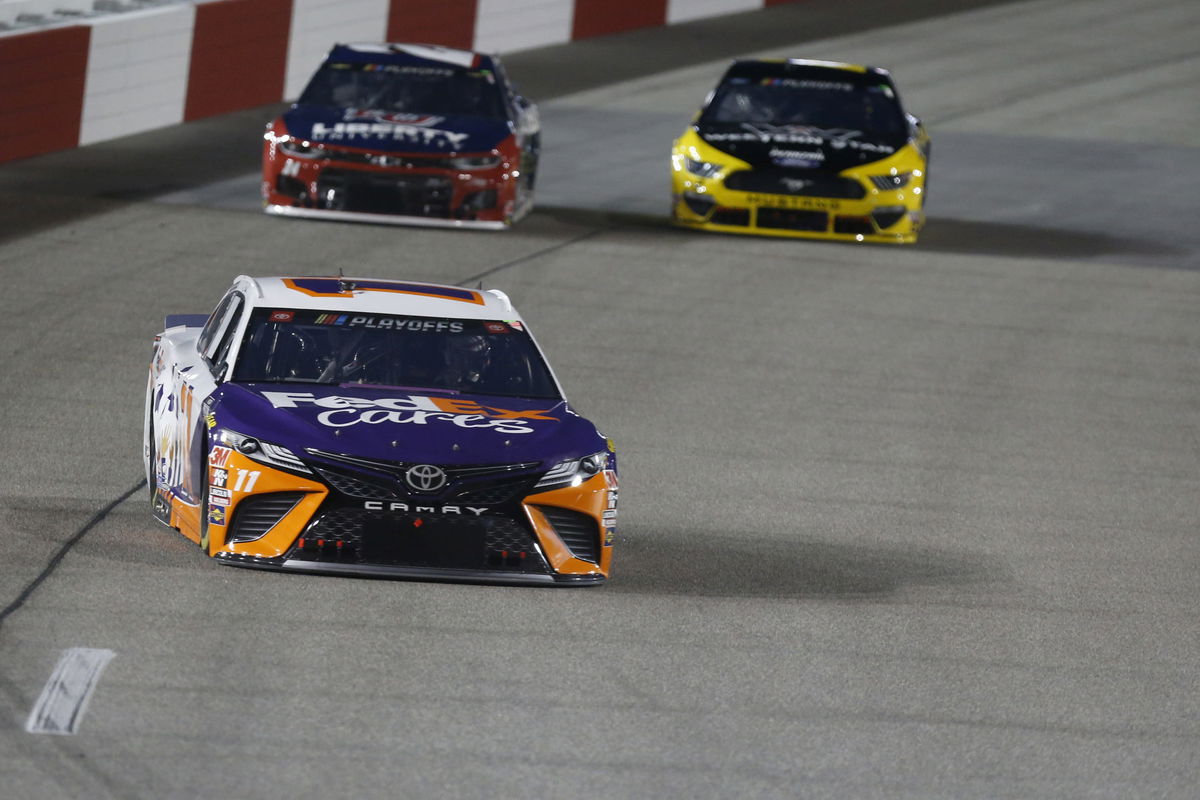 Who will be the manufacturer of the new team of Bubba Wallace?
Toyota is expected to be the manufacturer. Toyota was left looking for a new team after Leavine Family Racing, which is an affiliate of Hamlin's current team Joe Gibbs Racing, sold its charter to Spire Motorsports, which is a Chevrolet team.
With cars from Joe Gibbs Racing along with engines from Toyota, Wallace's shot at contending for wins increases exponentially.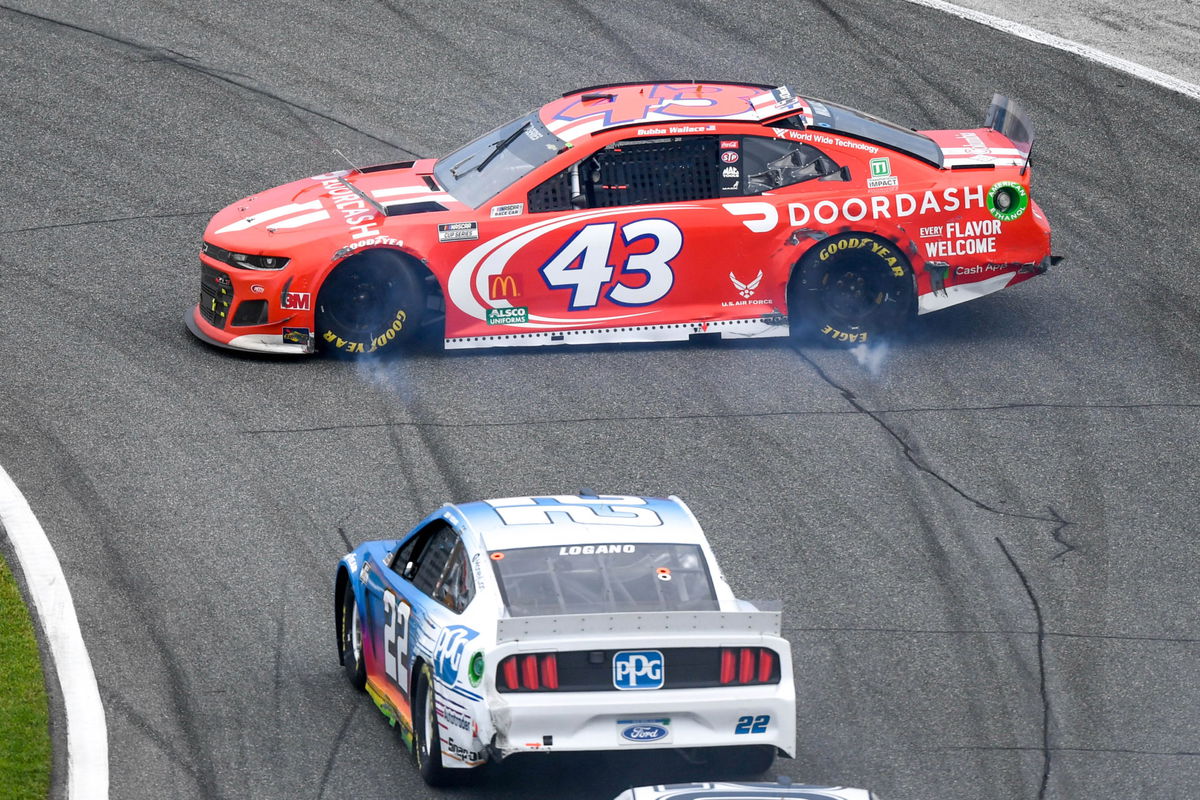 What is NASCAR's take on the new team?
NASCAR President Steve Phelps recently said that NASCAR would approve as long as the new team is, in essence, not a fifth JGR car. NASCAR is yet to approve the charter, however, their statement was in a positive direction.
— NASCAR (@NASCAR) September 22, 2020
What does the sponsorship scenario look like?
Big sponsors can be expected on board. Wallace will bring with him the wide range of sponsors he has on board.