Bubba Wallace Opens Up on the Alternative Career That Would've Seen Him Cross Paths With Michael Jordan Way Before 23XI Racing Existed
Published 08/05/2022, 12:45 PM EDT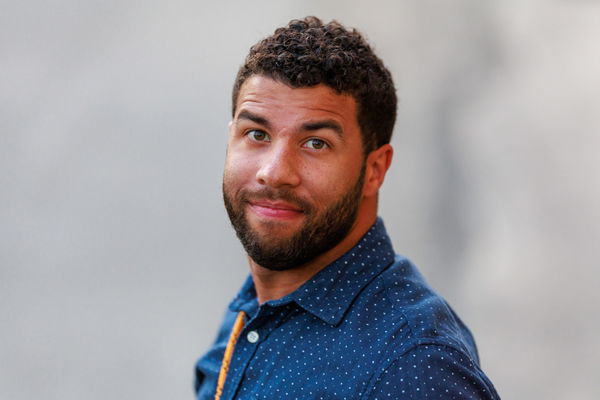 Bubba Wallace recently revealed how he could have ended up in an entirely different sport instead of NASCAR. He spoke about his influences and how he got into racing finally.
When Wallace was younger, he tried to follow in his sister's footsteps who was a basketball player. He wished to play in the NBA someday.
ADVERTISEMENT
Article continues below this ad
In a visual interview, Wallace said, "I think I was following in my sister's footsteps, to be honest with you. She was a basketball player. I was five, I started playing basketball. I played a few things in the Rec league stuff. And then, seven and eight, I was playing AAU travel ball."
Wallace said that basketball was not where he shined particularly well, but nevertheless, he thought it was the path he would go down.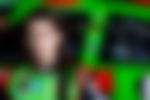 However, somewhere along the line, he seemed to have switched life goals and ended up in NASCAR instead. He currently races for 23XI, a team owned by fellow driver Denny Hamlin and the legendary NBA basketball player Michael Jordan.
How did Bubba Wallace get into motor racing?
Bubba Wallace's interest in racing started when his father took him to watch a go-kart race.
ADVERTISEMENT
Article continues below this ad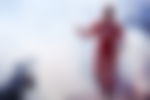 Telling the story he said, that after he saw kids of his age racing around in go-karts, his interest peaked and his father, later on, got him a go-kart to go race in.
Ever since Wallace was hooked. After participating in a bunch of races around the country, he slowly rose up the ranks and made it to the Cup Series. Now he's out there racing against the finest drivers in American motorsports.
ADVERTISEMENT
Article continues below this ad
Watch This Story: From NFL Star Aaron Rodgers to a NASCAR Driver: List of Danica Patrick's Ex-Boyfriends
Wallace currently holds only one race win at the famed Talladega Superspeedway. But given that he has been in the Cup Series for not that long, he still has time to prove himself.