Senior NASCAR Official Hails Impact Created by Michael Jordan, Bubba Wallace and 23XI Racing: "Future Is Stunningly Bright"
Published 03/28/2021, 12:30 PM EDT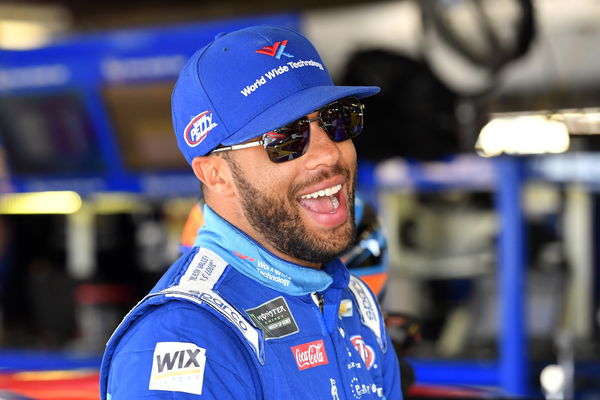 ---
---
One of the most exciting stories ahead of the 2021 NASCAR season was the inception of 23XI Racing. While a few big names in the world of sport have associated with NASCAR in the past, there is none bigger than Michael Jordan.
ADVERTISEMENT
Article continues below this ad
The announcement of Jordan's involvement in NASCAR created a massive buzz in the motorsports and basketball worlds. Making the deal sweeter was the presence of Denny Hamlin as co-owner and Bubba Wallace – one of the most talked-about NASCAR drivers in recent time – behind the wheel of the car.
It was one of the biggest positives for NASCAR as the involvement of one of the greatest sportsmen ever, in Jordan, would bring in many new fans into the sport.
ADVERTISEMENT
Article continues below this ad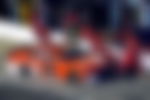 And so, it did. Ever since the team's official introduction into NASCAR, the demand for merchandise has rapidly shot up. NASCAR's managing director of consumer products, Paul Sparrow, recently spoke about the impact created by 23XI Racing.
Top NASCAR official highlights Michael Jordan and 23XI Racing's impact
"I've taken numerous calls every day asking me, 'When's the product coming? When's the product coming?" Sparrow said in a recent interview.
Back in December, 23XI Racing dropped its first set of merchandise and made it available for fans. Within five minutes, they were stocked out as the fans rushed to get their hands on the accessories.
Sparrow said that is an example of what 23XI Racing is capable of as a brand, beyond what they can do as a race team. "The future for them is just stunningly bright," said the top executive.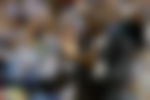 The team's success has further helped the sport to understand new sets of fans for the sport and what they can do to appeal to them.
23XI Racing has helped NASCAR come up with new ideas
"The new fans that are coming to the sport give us an entirely different point of view when it comes to products, almost like a blank check to go out and develop new things that maybe the sport wasn't focused on," Sparrow said further.
ADVERTISEMENT
Article continues below this ad
"The 2021 season…is giving us the freedom to go and do things that we normally wouldn't have done, and fashion apparel is going to be right up at the front of it," he expressed.
On the race track, Wallace and the team have experienced the growing pains that come with a new team. However, success off the track has been already been huge and the team will hope to translate that into on-track success pretty soon.
ADVERTISEMENT
Article continues below this ad