Toyota Boss Gives a Harsh Reality Check to Dale Earnhardt "Greatest of All-Time" Rival Kyle Busch Amidst Sponsorship Saga
Published 08/29/2022, 1:25 PM EDT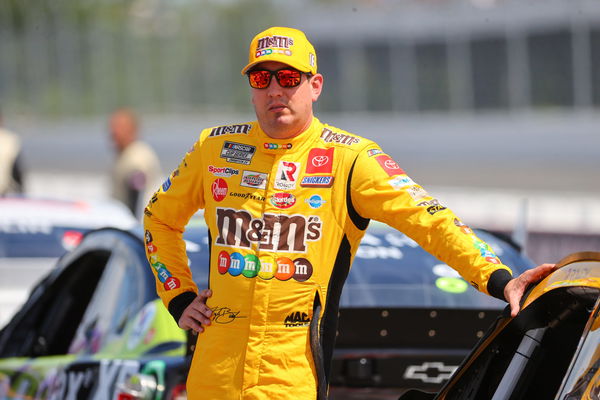 Every passing day emphasizes the fact emerging slowly from the shadow that Kyle Busch won't be with Joe Gibbs Racing and Toyota in 2023. Now, as absurd as it is that a driver of his talent, career, pedigree, and commercial reach, isn't able to find a sponsor, it is still, a reality.
A reality that Toyota Racing's David Wilson recently admitted to.
ADVERTISEMENT
Article continues below this ad
"It's not enough to be the best driver. Kyle Busch is in the conversation of greatest of all time," Wilson said. "He's our 60-home run hitter and he is in the process of breaking every record we have ever seen."
"That's not good enough in this sport. You need corporate America to drive this ship in our sport. Whether that's a good thing or not, is not for me to say, but it is a fact."
WATCH THIS STORY: NASCAR Journalist Clears the Air on the Controversial Denny Hamlin – Kyle Busch Disqualification
Kyle Busch feels like Dale Earnhardt as NASCAR isn't a sport of the Jordans or LeBrons
In an interview ahead of the race at IMS earlier this season, Kyle Busch emphasized how NASCAR is very different from a sport such as NBA simply because of the difference in the importance of sponsorships between the two.
"You gotta have sponsorships in this sport in order to be able to go forward," Busch said.
"I mean it's not as simple as being a basketball player and being a Michael Jordan or a LeBron James or something like that and being a really good player and the team and then team losing a sponsor and then saying, 'Okay Michael, LeBron, we've gotta let you go because we can't afford you." 
ADVERTISEMENT
Article continues below this ad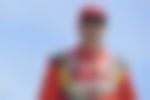 In fact, when he was asked about his thoughts on being the only driver with multiple championships to his name, sitting without a seat for next year, the two-time Cup champion revealed how he feels like the seven-time Cup champion, arguably the greatest in NASCAR, Dale Earnhardt.
I hate to make comparisons, but somebody told me a week or so ago, it would be like Dale Earnhardt in 1998, three or four years after winning his last championship, being on the free market and not having a ride," Busch said.
ADVERTISEMENT
Article continues below this ad
"That just sounds crazy."