15-Year-Old ARCA Driver Faces Strict Penalties from NASCAR After Breaking Rules at Daytona
Published 01/18/2021, 5:00 AM EST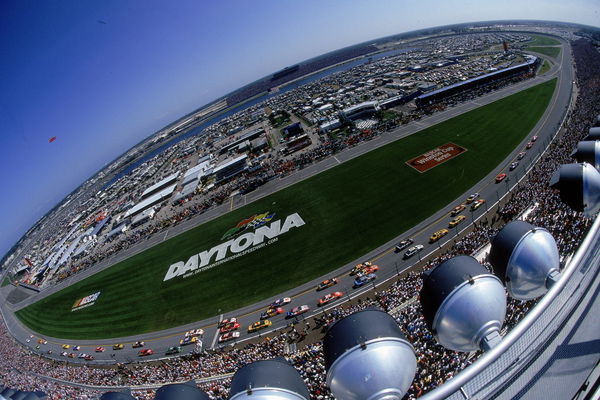 ---
---
Recently, Taylor Gray potentially jeopardized his career after a silly stunt. Apparently, the potential future NASCAR prospect filmed himself driving an ARCA Menards car at the Daytona International Speedway during a test session. To damn himself even further, he went on to post the video on social media.
ADVERTISEMENT
Article continues below this ad
On the bright side, Gray appeared to be the only driver on the track. Nevertheless, he still broke a cardinal rule in NASCAR, which forbade drivers from filming themselves while driving. This applies during tests, practice, or race situations and blankets all series, including ARCA.
ADVERTISEMENT
Article continues below this ad
The ARCA Menards youngster will face punishment from NASCAR
Obviously, the 15-year-old will not go unpunished, as the sport has penalized drivers for the offense.
This was a violation of NASCAR/ARCA rules, even for testing. NASCAR has met with him and any penalties would come next week. Taylor Gray, at 15 (turns 16 in March), is too young to compete in the ARCA race at Daytona (must be 18 for Daytona). Those under 18 are allowed to test. https://t.co/vpCyyXkYrf

— Bob Pockrass (@bobpockrass) January 16, 2021
ADVERTISEMENT
Article continues below this ad
Even though he was all alone on the track, it was still terrible to use a mobile phone while driving. These drivers are expected to be role models, and Gray was setting a bad example for his fans. It is worth mentioning that he was not the only one to be caught doing this. Apparently, Formula 3 driver Alessio Deledda was also found to be recording himself speeding in a road car.
Another nail on the coffin was Gray's age, as he was ineligible to race in the ARCA Series. Despite this, he sneaked into an ARCA test session on Friday and Saturday. Of course, it falls on NASCAR to penalize the driver however it seems fit. Considering that he was going at nearly 170 miles an hour, he posed a danger on the track.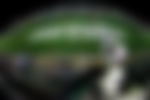 Back in March 2020, Taylor Gray made his first ARCA start after he turned 15. Since then, he has had 11 top-10 finishes and eight top-five finishes. As per the regulations, the ARCA Series allows drivers between the ages of 15 and 18 to race at oval tracks and road courses.
ADVERTISEMENT
Article continues below this ad
Hopefully Gray can learn from his misdemeanour. After all, he is still a young and impressionable driver, so he will be repentant. However, it just proves that the sport needs to crack down hard in order to avoid a repeat.