"A Selfish A**hole" – Jeff Burton Reveals Joey Logano Is the Ideal Representative of the Word "Teammate" in NASCAR
Published 05/26/2022, 10:15 AM EDT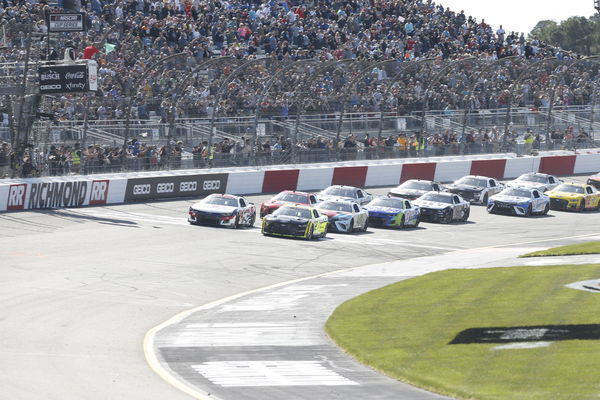 "The word teammate, in our sport, is so misinterpreted," NASCAR spotter Brett Griffin recently theorized in a recent episode of the Door Bumper Clear podcast. Griffin then went on to ask a question to the guest Jeff Burton about what the word really means, and what it should mean.
"You hear the word, teammates, I'm teammates, you're teammates with Clint Bowyer, you're teammates with Mark Martin. They're not on your team. Your teammate are your crew guys. It's your pit crew. It's your crew chief," the spotter added.
"What do we do to fix that?"
ADVERTISEMENT
Article continues below this ad
And in his response, Burton pushed the envelope further.
Jeff Burton argues that a NASCAR driver needs to be selfish to be successful
The NASCAR legend described that team owners want the teammates "to be teammates." But in order for a racecar driver to be successful, they need to be self-centered, to be "a selfish a*****e" when they put the helmets on.
"Our best drivers get really selfish and care about themselves in the big moments. That's what makes the greats in every sport, is that you play your role in your team," Burton said.
He added that if a driver wants to "make something happen," that involves going against your own teammate, then "that's what you have to do." 
"Because that's what makes you successful," he added. "That's what I want my driver to be. To be self-centered and successful."
ADVERTISEMENT
Article continues below this ad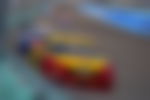 And to be Jeff Burton, the best example of such a driver is someone who was recently involved in a pretty controversial feud.
"Joey Logano is the best example. Out of the car, I'm gonna do the right thing, I'm gonna do what I need to do," Burton said of the Team Penske driver. "But when I put that helmet on, it's about me and my team."
ADVERTISEMENT
Article continues below this ad
"And that's what I like."