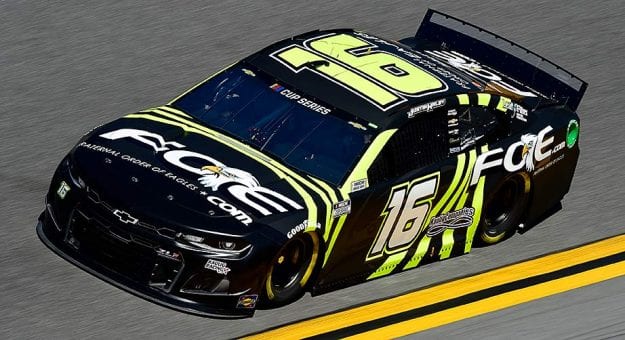 Last weekend, Justin Haley and Kaulig Racing grabbed a maiden Xfinity series win at the Talladega Superspeedway. Now, Haley is heading to Pocono Raceway with the objective of continuing his winning form in the NASCAR Xfinity Series.
So far, Haley has been in the form of his life since last week. After his first Xfinity Series win, he reveals that he will compete in the NASCAR All-Star Race on July 15 at Bristol Motor Speedway for Spire Motorsports.
To make matters even sweeter for Justin Haley, he became the 32nd driver to win all three NASCAR national series. However, Haley is still hunting for a drive in 2021, but this victory could boost his chances and make him a lucrative driver.
Speaking to the Motor Racing Network, he said, "I think it's something that I can say that anything I've stepped in I've won in. As a race car driver there's nothing more confirming, or you know, there's a lot of confidence goes with that I know I can just show up and race to win."
Justin Haley is well on his way to stardom
Looking at his overall career, the Talladega win adds to a 2016 ARCA Menards Series East championship. Now, ahead of the race in Pocono, the 21-year old is in high spirits, since he always performed well there. Haley has plenty of faith in the Kaulig Racing cars and noted that they were faster compared to last year.
So far, Kaulig Racing racked up two wins out of four, with AJ Allmendinger winning at Atlanta Motor Speedway. Additionally, the team bagged nearly $100,000 in the Dash 4 Cash bonus. This time around, they have a chance to earn more, courtesy Haley and Ross Chastain. So, the big question is, can Justin Haley extend is winning streak and win the $100,000? or will someone else step up to the plate and stop him.