After Threatening to Lead a Breakaway Series, Jeff Gordon & Michael Jordan's Agent Might Finally Reach Middle Ground With NASCAR
Published 01/24/2023, 7:57 AM EST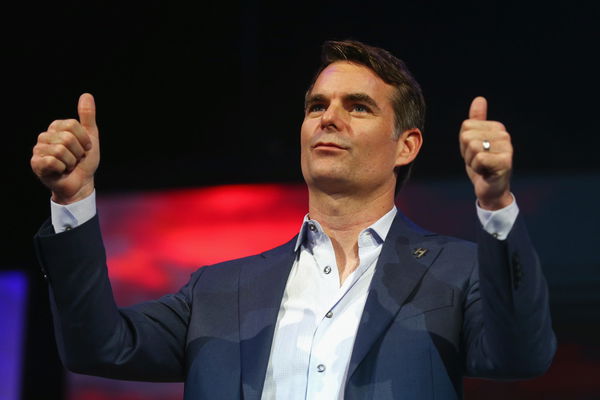 2022 witnessed a series of clashes among the different stakeholders of the NASCAR community. For starters, most of the teams and drivers were dissatisfied with the safety aspects of the Next Gen car. Moreover, looming financial concerns further forced the teams to voice out their plight in front of the governing body.
With multiple suggestions concerning the 2025 TV rights and revenue-sharing deals, the Team Negotiations Committee sent out a proposal to NASCAR. However, the TNC's seven-point proposal received a "very far apart" counteroffer. And this gave rise to a series of elaborate negotiations about the current financial issues faced by the teams.
ADVERTISEMENT
Article continues below this ad
Can't NASCAR and the teams reach a middle ground?
Looks like RFK Racing president Steve Newmark has an update on the negotiations. While talking about it to Motorsports.com, Newmark said, "The dialogue continues between NASCAR and (the negotiating committee). A lot of the same issues are still the same issues we're working through."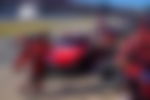 However, this doesn't mean that the teams and the governing committee have not found a middle ground yet. Explaining why there is still hope, the 23XI Racing co-owner and Michael Jordan's advisor hinted at a possible solution. Newmark said, "There is a model that works for everybody. Which actually helps take the sport to the next level. There's just a lot of pieces and we have to figure out how to get there."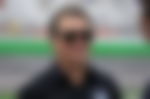 According to Newmark, since NASCAR is still a thriving sport, he is optimistic that the governing body, along with the teams, can figure out an economic model that works for all. Although he does think that there is a lot more work to do, he still feels that this is something that all sports have to go through at some point.
Why were the teams unhappy?
Recently, the Race Team Alliance collaborated with Sports Marketing Agency Wasserman to explore opportunities for hosting exhibition races. And this fanned rumors about teams creating their own breakaway series.
ADVERTISEMENT
Article continues below this ad
NASCAR teams currently earn  60–80% of their revenue through sponsorship deals. Hence, a number of NASCAR team owners are concerned about their financial stability in the long run. And their fear was fueled by what happened with Joe Gibbs Racing recently.
After the multi-million dollar conglomerate M&M decided to pull back money from Joe Gibbs Racing, the team was left in a difficult financial situation. As a result, JGR had to let go of one of its best drivers, Kyle Busch, as they were unable to find a sponsor for him.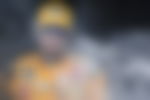 In June 2022, the Team Negotiations Committee, consisting of Jeff Gordon, Steve Newmark, Dave Alpern, and Curtis Polk proposed a seven-point proposal suggesting to strengthen their financial position through TV rights fees and revenue sharing. However, in October, NASCAR replied to the proposal with a counteroffer, which included, a "minimal increase in revenue and the emphasis was on cutting costs dramatically."
ADVERTISEMENT
Article continues below this ad
WATCH THIS STORY: "Jeff Gordon and Dale Jr Were Both at Risk.." Hendrick Motorsports Legends' Shortcomings Paved the Way for Controversial NASCAR System
Edited By: Nischal Kandpal