AJ Allmendinger Has a Warning for Austin Cindric Ahead of His NASCAR Cup Series Debut
Published 11/10/2021, 5:26 AM EST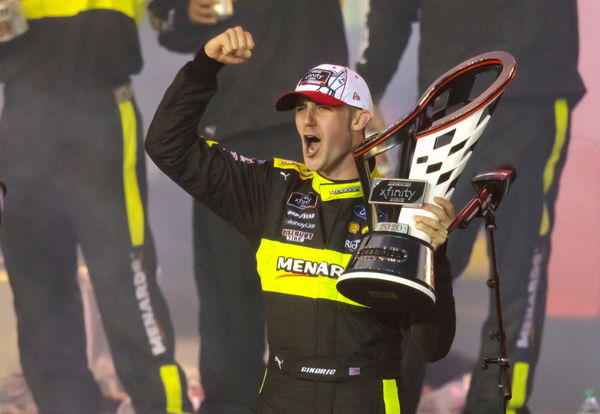 With the 2021 NASCAR season finally complete, everyone will be looking ahead to the new season. Next year, Austin Cindric will move to the Team Penske outfit in place of Brad Keselowski. Meanwhile, Keselowski himself moves to Roush Fenway Racing. Following the season finale at the Phoenix Raceway, AJ Allmendinger spoke about Cindric's graduation and 'offered' some advice.
He said, "All the celebrations that we've had. All the pictures we've had to take. The times that we've gotten to enjoy. I threw up on the back straightaway at Indy at 6 in the morning from drinking too much after winning the Cup race. I'm not going to take that away, like 'Hell yeah!'. Who wouldn't love to throw up on the straightaway? I don't know, maybe Cindric, he doesn't drink much."
ADVERTISEMENT
Article continues below this ad
What did Allmendinger tell Austin Cindric?
ADVERTISEMENT
Article continues below this ad
Speaking to the Penske driver, Allmendinger promised that at least a decade down the line, he will be drinking heavily. One thing is for sure, he is confident that Austin Cindric will perform well in the Cup Series. The driver is very talented and can possibly shake things up in the Cup Series.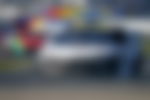 Of course, he will be aware that he will race in a brand new car. It is also worth mentioning that he has had hardly any time in the Next-Gen car. So the danger is that he could be at a disadvantage compared to his rivals. Furthermore, it is hard to step into the shoes of a driver as accomplished as Brad Keselowski.
ADVERTISEMENT
Article continues below this ad
Nevertheless, Austin Cindric will try and forge his own path among the big boys and prove his mettle. Additionally, he will want to prove that Roger Penske's faith in him was not unfounded. Cindric has also learned a lot from the likes of Keselowski, Joey Logano and many more. So this is the perfect opportunity to put those lessons to good use.