Alex Bowman Opens Up on the Hendrick Motorsports Intra-Team Rivalry
Published 06/06/2021, 11:01 AM EDT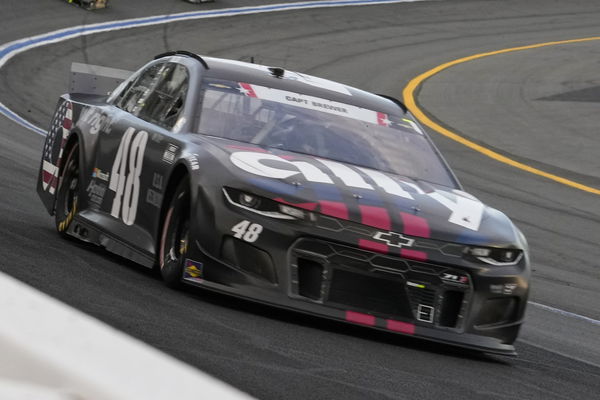 ---
---
Last weekend, the Hendrick Motorsports team created history. Kyle Larson won last weekend's Coca-Cola 600 ahead of Chase Elliott, William Byron and Alex Bowman, In the process, Hendrick Motorsports broke Richard Petty Enterprises' record for the most Cup wins. Now, the team will be aiming to continue their dominant run at the Sonoma Raceway in California.
ADVERTISEMENT
Article continues below this ad
Ahead of the race weekend, Bowman's crew chief, Greg Ives, admitted that he was not too pleased with the result. However, he acknowledged that he cannot foresee 'unfortunate circumstances'. Despite this, he is confident that Hendrick Motorsport has what it takes to earn more success.
Meanwhile, Bowman noted the rising intra-team competition within HMS. However, he insisted that the rivalry is nothing but friendly. It also helps that all four of them have racked up a win each.
ADVERTISEMENT
Article continues below this ad
What did Alex Bowman say about the matter?
"Your teammates are kind of your benchmark sometimes and you always want to beat those guys," he said. "You see that in really any type of motorsports. It's really the only sport where you're going directly against your teammates sometimes. Always want to run the best we can and beat everybody, right?
ADVERTISEMENT
Article continues below this ad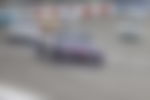 According to him, the HMS competition is friendly, especially in the early part of the season. All that it is achieving is motivating the driver to perform better and push each other. During the course of the season, Bowman and Larson racked up two wins each, while Elliott and Byron have one win apiece.
Unfortunately, Bowman props up the rear of the Hendrick Motorsports drivers in a variety of statistics. Despite this, he is pulling up his socks and has been in the Top 10 in the last three races. In terms of road course races, Alex Bowman boasts of four top-10 finishes in the last five road course races.
ADVERTISEMENT
Article continues below this ad
For this weekend's race, Bowman is starting 7th on the grid. Meanwhile his three teammates occupy the first three places ahead of Joe Gibbs Racing's Denny Hamlin.