All to Know About 2022 Oscar Winner Will Smith's NASCAR-Themed Movie, 'Clean Air'
Published 04/04/2022, 5:45 AM EDT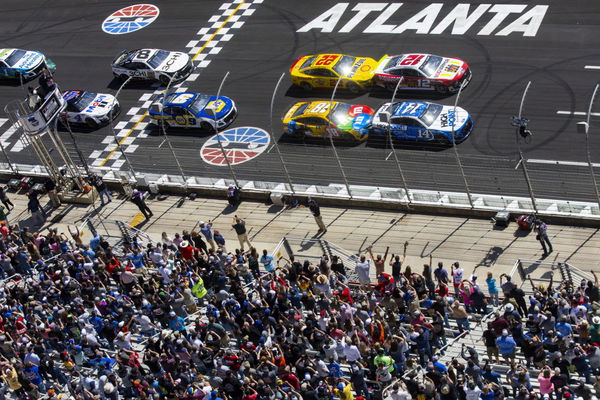 In the past couple of weeks, it seems that actor Will Smith is all over the internet. But keeping the Oscar's incident aside, The Academy award-winning actor is planning a massive project involving NASCAR. Together with music artist, The Chainsmokers, and Amazon Studios, the King Richard actor is expected to produce a new movie.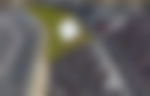 As per reports, the movie is supposed to be a romantic comedy with a NASCAR setting. Additionally, the movie supposedly boasts of top-tier actors joining the project soon. Deadline reports that Westbrook Studios, Kick The Habit Productions and NASCAR are teaming up to produce the movie. As for other details, Alison Rose Greenberg wrote the screenplay for the movie, dubbed 'Clean Air'.
ADVERTISEMENT
Article continues below this ad
What is this NASCAR-themed romantic comedy movie about?
As for the synopsis, the story talked about Lyla, an ambitious sports agent. Owing to circumstances, she lost her star client ahead of the NASCAR season. In desperation, she took a gamble on seventeen-year-old Piper Kyte, a female dirt track racer with a rebellious streak. To further complicate matters, Lyla also had to go through Piper's father, Matthew Kyte. Apparently, Matthew was a former NASCAR champion who infamously walked away from the sport.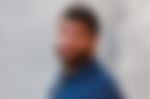 The movie idea's conception was actually a pretty interesting story. When the pandemic hit, producers were anxious to get the project off the ground. Right off the bat, they decided that the genre would be that of a romantic comedy. After working through multiple scripts, they came up across Greenberg's Clean Air and everyone was hooked. Interestingly, The Chainsmokers' connection to NASCAR is down to their various performances at a number of races.
This movie follows on the heels of a number of NASCAR-based productions. This includes the Netflix docu-series Race: Bubba Wallace. The series has been extremely popular among fans, as it focuses a lot on Wallace's journey through NASCAR and his experiences.