All You Need to Know About Former NASCAR Team Dale Earnhardt, Inc.
Published 04/28/2021, 11:45 AM EDT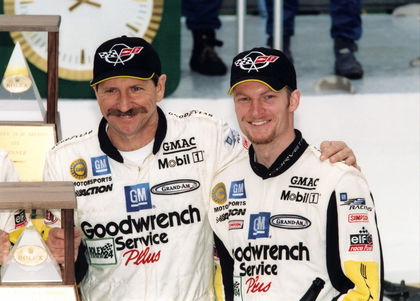 ---
---
Dale Earnhardt, Inc. (DEI) was a NASCAR race group established by legendary NASCAR Hall of Famer and a seven-time Winston Cup champion, Dale Earnhardt, and his wife, Teresa Earnhardt. Formed to contend in the NASCAR series, it worked as a NASCAR association in Mooresville, North Carolina, from 1998 to 2009.
ADVERTISEMENT
Article continues below this ad
The group handled vehicles in each of the three NASCAR racing arrangements – Cup Series, Xfinity Series, and Truck Series. The NASCAR crew won four Xfinity Series titles in 1998, 1999, 2004, and 2005. Additionally, they likewise won two Craftsman Truck Series titles in 1996 and 1998. The group won 107 races across NASCAR.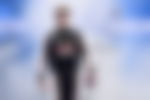 ADVERTISEMENT
Article continues below this ad
What happened to the NASCAR team?
In spite of his ownership of the DEI racing group, Earnhardt never drove for his group in the Winston Cup. Instead, he raced for his long-term coach and sponsor Richard Childress at Richard Childress Racing. He passed away in an accident on the last lap of the 2001 Daytona 500.
DEI won their first Daytona 500 race the very same year; however, it was overshadowed by the death of the team's owner. Michael Waltrip won the race, driving the NAPA-sponsored No. 15 car.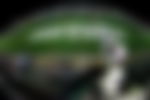 In the last part of the 2000s, DEI endured critical financial challenges after drivers Dale Earnhardt Jr., and supporters Anheuser-Busch, National Automotive Parts Association, and the United States Army left the group.
ADVERTISEMENT
Article continues below this ad
DEI thus converged with Chip Ganassi Racing in 2009. DEI moved the equipment into the CGR shop and the former shut down.
Dale Earnhardt, Inc. commended the life and tradition of Earnhardt through a yearly festival on his birthday on April 29, otherwise called Dale Earnhardt Day. They keeps a display area at the previous race shop in Mooresville, where fans can buy memorabilia and different merchandise. The association additionally seeks after organizations that carry accolades for Earnhardt's memory.
ADVERTISEMENT
Article continues below this ad
Remarkable drivers for DEI included Dale Earnhardt Jr., Michael Waltrip, Steve Park, Martin Truex Jr., Mark Martin, John Andretti, Kenny Wallace, Darrell Waltrip, and Aric Almirola.