All You Need to Know About the NASCAR Cup Series Championship Trophy
Published 11/08/2020, 3:05 PM EST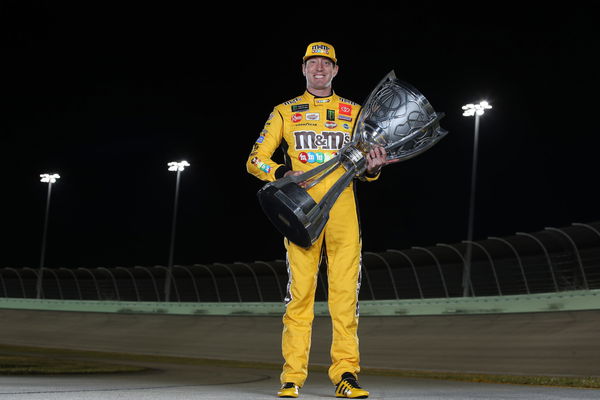 NASCAR has been around for a very long time and is still flourishing to this day. Back in 1948, Bill France Sr. founded the National Association for Stock Car Auto Racing.
72 years later, the sport honored his legacy by awarding the Bill France Cup to the newly crowned Cup Series Champion from this season onwards. Aside from Bill Sr, the sport also acknowledged his son, Bill France Jr, who popularised it for American audiences.
In light of this, the sport's current Chairman and Bill Sr.'s other son, Jim, loved the tribute. He said, "As the sport ushers in a new era, it's fitting that my father's name is associated with the highest mark of excellence in our sport.
ADVERTISEMENT
Article continues below this ad
"My father and brother's vision for NASCAR has been realized, many times over, as millions of fans follow and engage each week with the best racing in the world."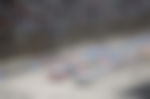 The Cup championship trophy has the tracks on it from the original 2020 schedule, so Sonoma, Chicagoland are still on it (Daytona road course is not). … Next year's trophy will have the tracks of the 2021 Cup schedule.

— Bob Pockrass (@bobpockrass) November 7, 2020
How NASCAR is honoring Bill France's memory
ADVERTISEMENT
Article continues below this ad
Right from its inception, Bill France nurtured the sport and helped it grow into the series that it is today. It is also worth noting that he built the Daytona International Speedway and the Talladega Superspeedway. Considering that the two are the most iconic tracks, it is clear that France's legacy has been immortalized.
ADVERTISEMENT
Article continues below this ad
Meanwhile, Jr's contribution to the sport is also hugely significant, especially since he practically brought NASCAR to the public. The late Bill France Jr. grew up at a time when stock car racing was in its infancy. He learned every meticulous detail of the sport from his own experiences, as well as his father's.
Later on, his brother, Jim France, took over as the Chairman and CEO. Since then, the sport has been going strong and even took the Xfinity and Truck divisions under its wings. Since the France family has done so much to shape NASCAR, their memory has been honored with this trophy.