Amidst the Internet Blackout in Iran, NASCAR Star Toni Breidinger Shares Message from Supermodel Bella Hadid
Published 09/29/2022, 1:15 PM EDT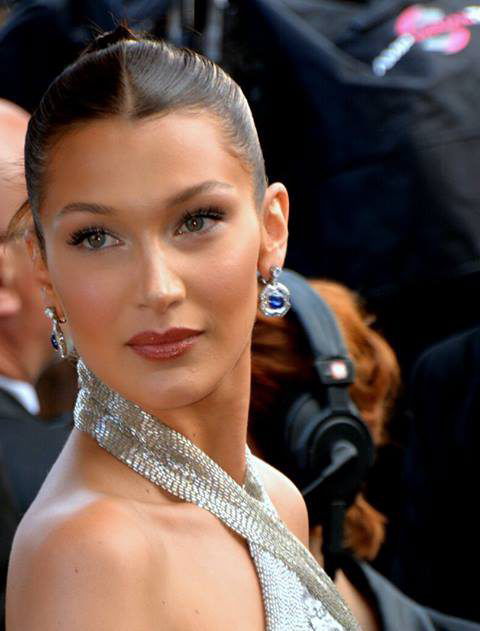 It's sad to see the tussle between power and freedom of expression among the female population even today in some parts of the world. Women in one part of the world are still struggling to reclaim their rights over what they can wear. Thus, females across the world are displaying their solidarity. And NASCAR driver Toni Breidinger did just that!
ADVERTISEMENT
Article continues below this ad
Former Victoria's Secret model and a full-time Venturini Motorsports driver, Toni Breidinger recently shared an Instagram story. In the story, Toni shared a post supporting the anti-hijab protests in Iran. Owing to the state of political unrest and the ensuing protests in the country, Iran's governing body has blocked the internet.
ADVERTISEMENT
Article continues below this ad
And to raise awareness about their issues, Toni reshared Celine Semaan's post urging women in the other parts of the world to be their voice. American model Bella Hadid shared the post on her Instagram handle and Toni reshared it on her page.
 

View this post on Instagram
The anti-hijab protests in Iran are in the aftermath of the death of a woman who was detained for breaking hijab laws. Moreover, the protestors are showcasing their dissent by burning hijabs and demanding sovereignty over their own bodies.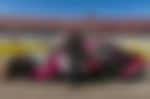 Being the first female driver with 19 wins in the United States Auto Club races, Toni Breidinger is an inspiration to many. And with being the new Victoria's Secret model, she has gained a lot of appreciation and attention from the media. Hence, with more than 278000 followers on Instagram, her support for the movement can influence many.
How did Toni Breidinger become Victoria's Secret model?
Stock car racing driver Toni Breidinger announced the news of her turning into a Victoria's Secret model earlier this month. The Venturini Motorsports driver called this milestone of her career a 'dream come true.' Moreover, the driver shared the big news on her Instagram page.
ADVERTISEMENT
Article continues below this ad
 

View this post on Instagram

 
In the caption, Toni shared her struggles with her body image while growing up. Furthermore, she thanked Victoria's Secret for helping her feel confident in her own skin.
ADVERTISEMENT
Article continues below this ad
WATCH THIS STORY: "Unless You're a Unicorn" – Danica Patrick Deeply-Troubling Trauma That Holds Us All Back in Our Life
Before her race in Bristol, Victoria's Secret wished luck to the #25 Toyota Camry driver. The comment below Toni's post read; "Wishing you all the confidence and luck tomorrow in Bristol! We're so lucky you're a part of the #VSFamily"