"An Unbelievable Day"—Matt Kenseth Reveals His Most Prized NASCAR Accomplishment Involves Tony Stewart
Published 01/25/2023, 10:30 AM EST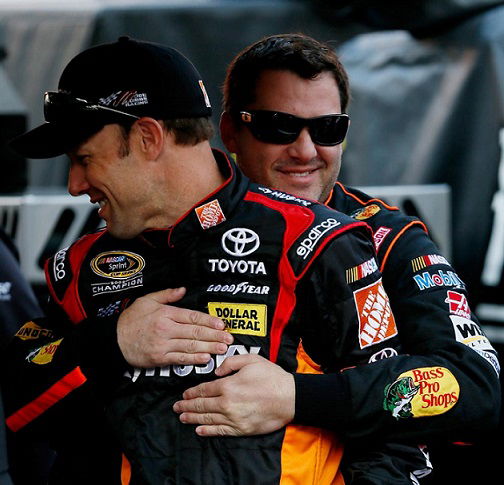 In his recent appearance on the NASCAR Live podcast, the 2003 Winston Cup Series champion Matt Kenseth revealed the most cherished win of his career. And to everyone's surprise, it had something to do with Tony Stewart. And in all fairness, after the infamous 2012 Helmet Saga, all the Stewart vs Kenseth stories deserve to be heard.
While talking to Jason Toy about his favorite wins of all, the recent Hall of Fame inductee said, "The most meaningful, fun, and impactful race where we won was that first race at Rockingham, together the Reisers you know. We won that Busch Race in 1998. The second race of the year."
However, what's interesting to note is that Matt Kenseth or Reiser Racing Team was not expecting to win the race. Explaining that his car did not even have a sponsor, Kenseth said that he and his team were still in the process of being affiliated with Roush Racing.
ADVERTISEMENT
Article continues below this ad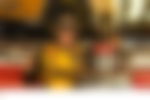 Furthermore, he said that although they had a great season in 1997, the Rockingham win was still a surprise. He shared,
"But we never thought we'd go and win a race. We had to beat Mark Martin and Jeff Burton, Dale Jerrett and we passed Tony Stewart in the last corner in the last lap driving Joe Gibbs Racing equipment. It was just an unbelievable day. You know, I didn't do everything right and don't know really what I'm doing."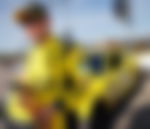 Matt Kenseth on beating Tony Stewart
ADVERTISEMENT
Article continues below this ad
During the conversation, Matt Kenseth revealed that he ran into Tony Stewart with just four or five laps remaining in the race. Back then he felt like he has lost the chance to win until he 'magically' made it to the finish line. he said,
"I got into him one time with four or five laps to go underneath them. And I thought we lost it and you know honestly coming to the white it didn't look like we had a chance either. This is a slower car. Tony kind of uses a pick and I had to get behind them and just got that magic running Rockingham."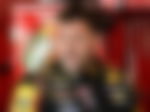 ADVERTISEMENT
Article continues below this ad
WATCH THIS STORY: Tony Stewart's Historic Feat Could Be Matched By Kyle Busch After JGR Shackles Are Broken
Magic or not. It was great to hear Kenseth cherish the most prized win of his career. Moreover, the fact that his favorite win involved a Tony Stewart anecdote made it all the more memorable for the fans.
Edited By: Nischal Kandpal