"Annoyed By Me"- Dale Earnhardt Jr. Reveals Why His Friend Martin Truex Jr. Was Unhappy With Him
Published 12/06/2020, 12:37 PM EST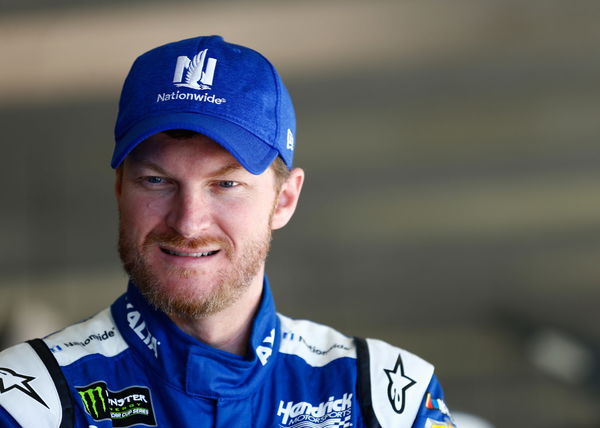 ---
---
Dale Earnhardt Jr is one of the most popular NASCAR drivers of all time. He even has the stats to back him up with 15 titles as NASCAR's 'Most Popular Driver' over the course of his career.
ADVERTISEMENT
Article continues below this ad
That is a big reason why many pay close attention to his comments in the commentary booth, where he has been quite impressive.
However, one of the top NASCAR Cup Series drivers and Earnhardt Jr's good friend, Martin Truex Jr., is not happy with all the comments made by Dale Jr. in the commentary booth.
ADVERTISEMENT
Article continues below this ad
Speaking about his commentary career, Earnhardt Jr. revealed a story where his friend and former Cup champion was "annoyed" by him.
"I have friends like Martin Truex Jr. that race today that is annoyed by me," Earnhardt Jr. said recently. He explained how their conversations at times take a funny turn as Truex Jr. reminds him of those moments.
"It's so funny. I'll call Martin and be like, 'We got a hunting trip planned' or something. And we'll get in a conversation and he'll tell something that I did that annoyed him. I'm like, 'Martin, it ain't nothing personal, buddy!" Dale Jr. continued.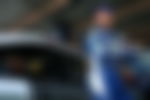 Why Dale Earnhardt Jr. annoyed Martin Truex Jr.
He said he tried explaining to Truex Jr. that it is all about business. "We're just up there in that booth trying to sell tickets. And trying to get people interested in what's going on!" he said.
He then looked back on a specific incident. Back in 2018, Truex Jr. and Joey Logano shared a heated rivalry on the track. Dale Jr. predicted that Truex would "not do anything" in response to Logano playing him the hard way.
ADVERTISEMENT
Article continues below this ad
"I was like, 'Martin is not going to do anything! He's too nice!'. And what happened at Homestead? The 22 goes around him on the outside and Martin never did anything. He just sat there and watched it happen!" Earnhardt said further.
The former driver said that he takes the liberty to say things about Truex Jr. due to their friendship. However, the Joe Gibbs Racing driver does not see it that way.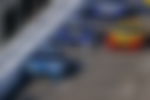 How Dale Jr. sees the situation
ADVERTISEMENT
Article continues below this ad