ARCA Driver Taylor Gray to Miss NASCAR Debut After Surgery Following Road Accident
Published 04/10/2021, 7:00 AM EDT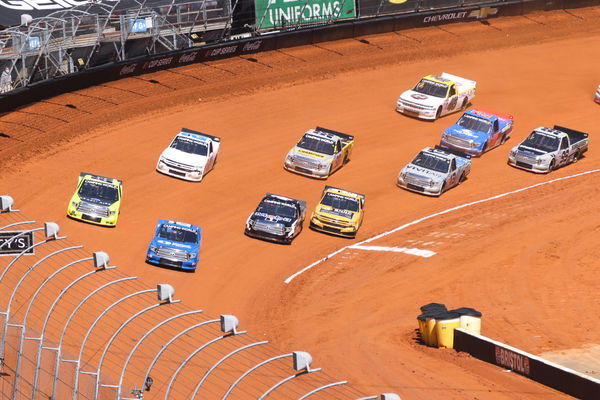 Ever had a situation where you look forward to something good happening to you? However, something crops up at the last minute to ruin it? Poor old Taylor Gray became intimate with that feeling ahead of what would have been his Truck Series debut. As it turned out, the 16-year-old got involved in a road accident earlier.
Owing to the crash, he was promptly rushed to hospital and underwent surgery. According to the diagnosis, Gray suffered a fractured L4 vertebra. There was even more bad news, as he will have to undergo another surgery to treat a fractured left foot and ankle. According to a David Gilliland Racing statement, he was driving around Statesville, North Carolina when the incident took place.
In the aftermath of the crash, Taylor Gray was taken to Wake Forest Baptist Medical Center for his surgery. On the bright side, reports suggest that the teenager is well on the mend in the Salem-based hospital.
ADVERTISEMENT
Article continues below this ad
Poor old Taylor Gray is going to miss his Truck Series debut
ADVERTISEMENT
Article continues below this ad
To make matters worse for Gray, he is definitely missing his Camping World Truck Series. Had he not had the accident, Taylor Gray would have driven the #17 David Gilliland truck on April 17 at the Richmond Raceway. However, the team has now been forced to withdraw the entry in the wake of the crash.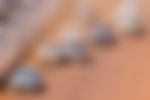 When not in the Truck Series, Taylor Gray competes in the ARCA Menards Series. So far, he has accumulated 13 career ARCA Menards Series starts. In his first ARCA race in the 2021 season, he finished ninth at Phoenix for David Gilliland Racing. It is also worth noting that he has won one ARCA Menards West Series race in 2020.
ADVERTISEMENT
Article continues below this ad
Truthfully speaking, Gray also lost a chance to compete alongside his older brother, Tanner Gray. Coincidentally, Tanner also races for David Gilliland Racing, though the 21-year-old is on a full-time contract. Admittedly, Taylor has come a long way since he made a serious lapse in judgement in 2020.