Are Front Row Motorsports Set to Announce Josh Williams as Their New NASCAR Driver?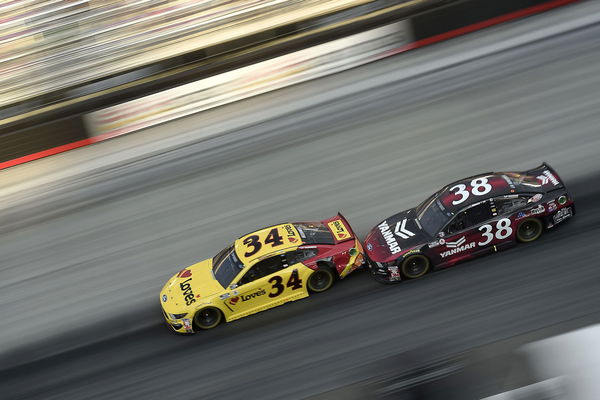 NASCAR Xfinity Series driver Josh Williams has recently teased a new move. The 28-year-old driver raced for DGM Racing in the second-tier of NASCAR. It seems that he is making a move to the upper tier to Front Row Motorsports.
Williams recently put up a cryptic message, in which he put an emoji of a pen and wrote, "you guys ready for this", on his Twitter. Now a pen could mean so many things. For an athlete, it usually means signing a new contract or that a move is underway.
ADVERTISEMENT
Article continues below this ad
Although this tweet does not reveal anything, Front Row Motorsports' tweet has left fans wondering whether these tweets are connected. The team races in the Cup Series and the Camping Truck Series.
They posted a tweet that points towards a new signing. This will be revealed on the morning of 30th November.
Well, nothing is confirmed yet, so it's all speculation. However, there's a big chance that Josh Williams is heading to Front Row Motorsports for 2022.
The 2021 seasons of Front Row Motorsports and Josh Williams
The speculative signing, Josh Williams, finished 18th in the driver's standings. The only notable result in his 2021 season came in the form of a top ten finish at B&L Transport 170.
However, he finished six times in the top 10 in the previous season.
In the 2021 season of the NASCAR Cup Series, Front Row Motorsports finished in the 16th place with drivers Michael McDowell and Anthony Alfredo.
Anthony Alfredo, the 22-year-old driver, had a poor campaign. The only notable result from the 2021 campaign came in the form of one Top 10 finish. However, the veteran Michael McDowell finished 16th in the standings. He had two finishes in the top five, five finishes in the top ten and a race win that came at Daytona earlier in 2021.
ADVERTISEMENT
Article continues below this ad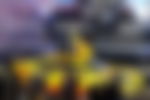 It'll be interesting to see whether Front Row Motorsports is signing Josh Williams.
It will be more interesting to see who will be the outgoing driver at the team: the young Alfredo or the experienced McDowell.
ADVERTISEMENT
Article continues below this ad