"Aren't Won the Same Way Earnhardt and Petty Did" – Kevin Harvick Highlights Challenges of Winning NASCAR Titles
Published 11/02/2020, 5:00 AM EST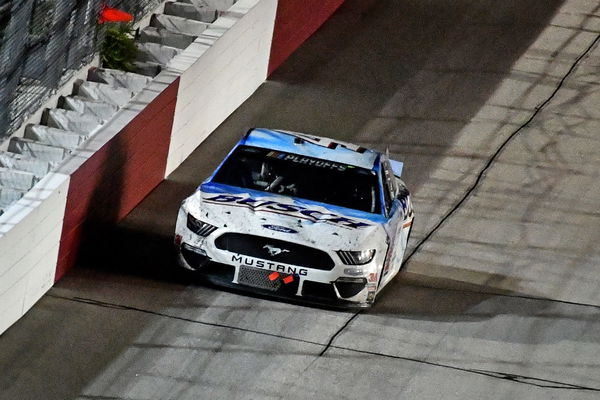 In the most shocking result of the season so far, Kevin Harvick lost out on a spot in the championship race at Phoenix. Despite winning nine races this season and the top spot in the regular season, Harvick will not be able to contend for the title next Sunday.
ADVERTISEMENT
Article continues below this ad
This further highlights the challenge posed by the playoff system in NASCAR. Not long ago, Harvick was the favorite to win the championship, and in a matter of weeks, he got knocked out of contention.
Speaking after the race, the Stewart-Haas Racing star highlighted how different the current system is compared to the times of Richard Petty and Dale Earnhardt. They both won seven NASCAR titles each at a time when the playoff system did not exist.
ADVERTISEMENT
Article continues below this ad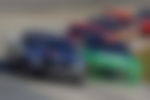 Kevin Harvick reflects on the challenges of the playoffs
"These championships aren't like winning like Petty and Earnhardt used to win them," Harvick said. He expressed that despite having a season as he did, one race can completely dictate the scenario.
"You have to put them together three weeks at a time. It comes down to one race, and it came down to one race for us tonight. We came up short," he said.
Harvick reiterated the same thought during his post-race presser as well. He stressed that he should have done better in the Round of 8, where two poor performances at Texas and Martinsville cost him dearly.
"We had a great year. Like I said earlier, they aren't won the same way Earnhardt and Petty did. You have to put together a few weeks and we didn't put together these last few weeks like we needed to and came up short," he added.
How Harvick's race at Martinsville unraveled
ADVERTISEMENT
Article continues below this ad
On Sunday, Harvick had a series of difficulties and just could not find his feet. He fell behind early in the race and had a left flat rear tire after contact with Matt Kenseth. Harvick could not quite find his way back inside the top-10 until the final 10 laps.
ADVERTISEMENT
Article continues below this ad
In the final couple of laps, the playoff battle came down to Harvick and Brad Keselowski. Keselowski led by a point. On the final corner, he then tried to pass Kyle Busch in a desperate move, but both ended up spinning. That, right there, ended Harvick's hopes.
WATCH – Clint Bowyer Has His Payback After Teammate Aric Almirola Tags Him in the NASCAR Race at Martinsville