July 16th will witness some of the best NASCAR drivers go toe to toe in the NASCAR All-Star Race. However, the All-Star Open precedes the former. An event that will see the winners of the three stages qualify for the race. Michael McDowell starts on pole position for the All-Star Open, but the real story is second-placed man, Aric Almirola.
The 36-year old currently sits at P8 on the Cup series table, sadly he couldn't qualify for the All-Star Race. This All-Star Open is his final chance to make it onto the All-Star grid. In order to seal a berth on the grid, Almirola has to win one of the three stages or get the Fan Vote.
Drivers have already occupied 16 positions which leaves four slots up for grabs with cutthroat competition, undoubtedly. Filling up the grid slots are, Martin Truex Jr. Alex Bowman, Ryan Blaney, Justin Haley, Kevin Harvick, Matt Kenseth, Kurt Busch, Cole Custer, Brad Keselowski, Kyle Busch, Ryan Newman, Joey Logano, Chase Elliott, Jimmie Johnson, Denny Hamlin, and Erik Jones.
ALSO READ- Martin Truex Jr Grabs the NASCAR All-Star Race Pole in a Random Draw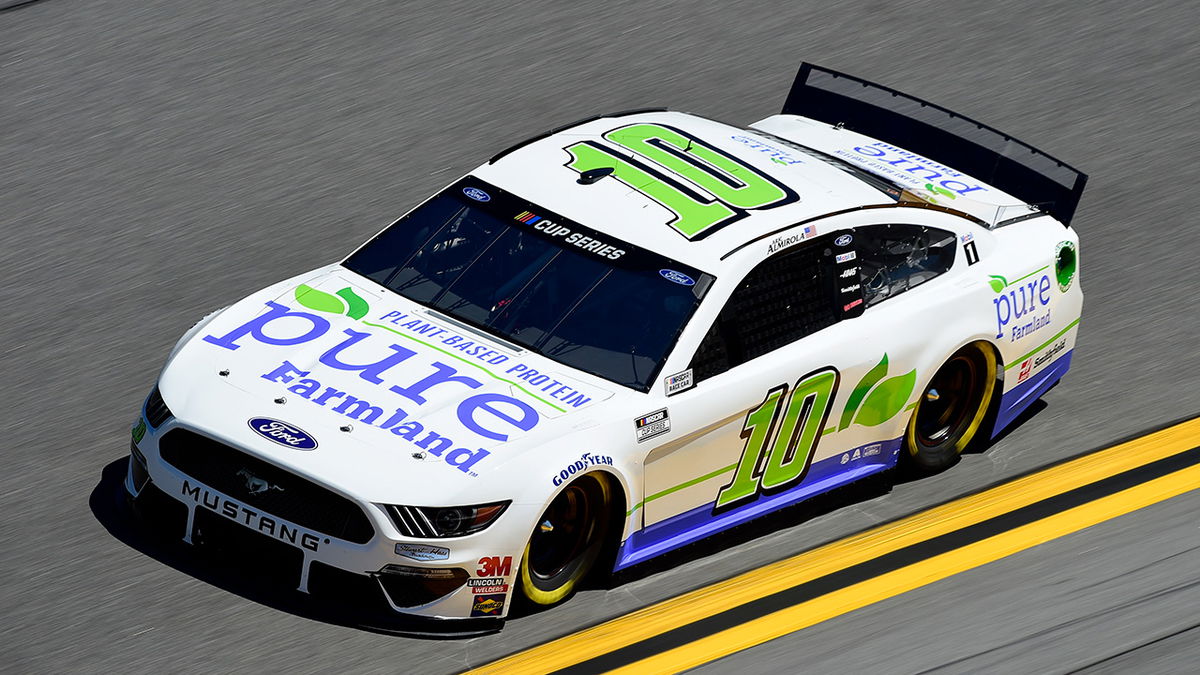 Can Aric Almirola secure a spot in the All-Star Race?
When the Quaker State 400 at the Kentucky Speedway concluded, Almirola wound up in the eighth. All this was in spite of leading around 128 laps, which was more than any driver.
In Kentucky, Almirola started fourth and scythed his way up to the front before leading the pack for nearly 128 laps. However, he eventually faltered and slipped back to eighth place. The good news is that it was the first time Almirola broke into the top 10 at the Kentucky Speedway.
It is worth noting that Almirola has recorded the highest average finish in the last five races. The 36-year old managed to achieve this in spite of failing to win.
Prior to his 8th place in Kentucky, Almirola managed to record five consecutive Top 5 finishes.
Another target that he is eyeing, is the NASCAR Playoffs. He currently sits 8th in the standing and gunning for Martin Truex Jr's 7th place. Meanwhile, Kevin Harvick is trying to run away with 675 points on the scoreboard.
ALSO READ- WATCH: Aric Almirola's Hilarious 'Vote for Bacon' Campaign for the NASCAR All-Star Race Seat