'At One Point, They were on Speaking Terms Again' – Danica Patrick Helped Mend Bitter Aaron Rodgers Rift Before Split
Published 09/27/2022, 12:15 PM EDT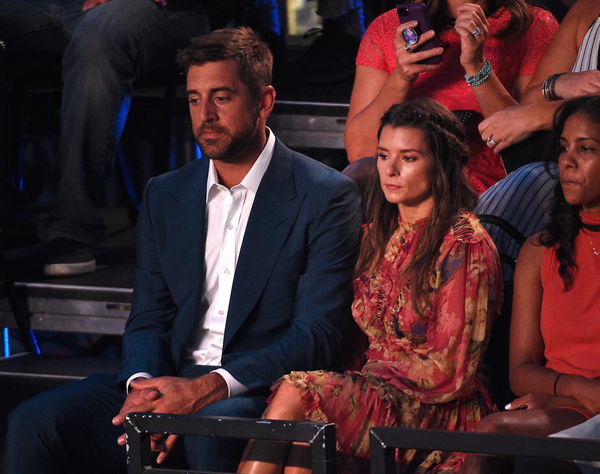 Danica Patrick might not be the most successful open-wheel car racer. But unarguably, the NASCAR driver is one of the most famous racing celebrities in history. And owing to this fame, her personal and professional life has always been a topic of discussion in the media.
In an exclusive report shared by Us Weekly in 2021, an unidentified source revealed an interesting aspect of Danica Patrick and her then-boyfriend Aaron Rodgers' relationship. Although the duo broke up in the summer of 2020, there are a few things that the Greenbay Quarterback will always remember about Patrick.
ADVERTISEMENT
Article continues below this ad
And the most striking one is Patrick's attempts of healing Aaron Rodgers and his brother Jordan Rodgers' strained relationship. While talking to Us Weekly, the source shared that Danica Patrick was dedicated to working on bringing the family together.
In fact, the source revealed that Aaron and Jordan were on speaking terms again only because of Patrick. The source said; "She was working on bringing everyone back together, and at one point, they were on speaking terms again. Now, who knows what's going on."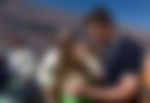 Although Aaron and Jordan Rodgers never discussed their familial issues openly, the fact that the two were back on talking terms was great news for everyone. However, what exactly happened with the two after Aaron's breakup with Patrick is not yet known.
Aaron Rodgers, Shailene Woodley and Danica Patrick
After breaking up with Danica Patrick, Aaron Rodgers began dating Big Little lIES actress Shailene Woodley. In February 2021, Us Weekly announced that the duo was officially dating. And within a few days, news regarding their engagement surfaced.
ADVERTISEMENT
Article continues below this ad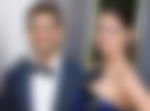 Rumors regarding Woodley being a reason for Rodgers and Patrick's breakup were also doing rounds. However, Woodley shared that she and Rodgers started off as friends and things eventually turned romantic. Reminiscing about her first encounter with Rodgers during the pandemic, Woodley shared on Jimmy Fallon's show;
"We met during this whacky, whacky time and all the stadiums were closed that he was playing in. I didn't really grow up with sports, especially American sports. It was never really on my radar."
ADVERTISEMENT
Article continues below this ad
WATCH THIS STORY: Aaron Rodgers Tried to Flirt With Danica Patrick Using Cheesy Pickup Line Back When She was Dating a NASCAR Driver
In July 2021, Woodley revealed that she would be marrying Aaron soon. But things suddenly went downhill. In April 2022, Woodley announced that she and Rodgers were no longer together.
Edited By: Nizamul Haque Bhuyan