"Been Too Nice to Me" – Chase Elliott Appreciates Kyle Larson's Help During NASCAR Off-Season Racing
Published 01/10/2021, 11:30 PM EST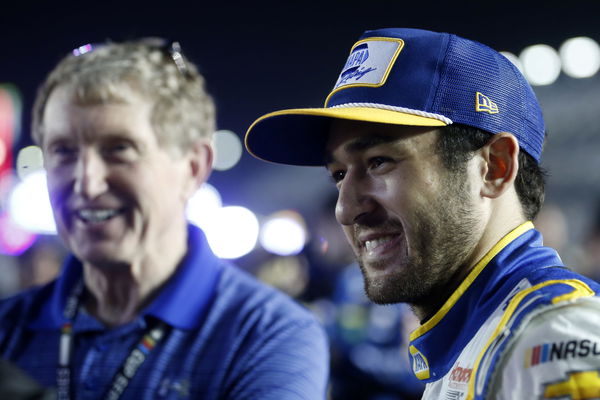 ---
---
In the NASCAR off-season, many drivers often try to keep themselves active. This is to ensure that they do not slack off too much and are sufficiently prepared for the new season. In the case of Chase Elliott and Kyle Larson, the two are set to compete in the Chili Bowl Nationals. The Chili Bowl is a dirt event where driver compete against each other in Midget cars.
ADVERTISEMENT
Article continues below this ad
In the buildup to the event, Elliott spoke about Larson, who gave him a helping hand. Speaking to the Loudpedal Podcast, Elliott admitted that Larson has been a massive help. The #9 driver confessed that Larson was being overly helpful, but he valued all the help.
"He's been too nice to me through all this. I do appreciate all the help," Elliott said.
ADVERTISEMENT
Article continues below this ad
Chase Elliott is glad to have Kyle Larson by his side
Larson sheepishly confessed that he forgot to text his new teammate, though the latter forgave him. Truthfully speaking, there is no better person to help guide Elliott than the man who won the Chili Bowl last year.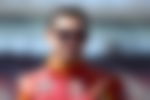 In light of that, Chase Elliott said, "I completely agree. Appreciate the help, I feel like there's a lot of people that you can lean on. The smaller you keep the circle, the better, but everybody has a different approach. I've tried to keep it pretty small between Kyle and [Chase] Briscoe."
ADVERTISEMENT
Article continues below this ad
He insisted that as long as they are able to talk about things, he is comfortable. According to Elliott, if he gets too many opinions or pieces of advice, it will only hurt him in the long run. This is why it is important to keep a tight and small circle of trust and friendship.
Now, both drivers are looking forward to the Chili Bowl Nationals, after which they have the 2021 NASCAR Cup Series Daytona 500.
Hopefully, for their sake, they are able to put in decent performances this season, especially since Elliott has a massive target on his back. Meanwhile, Kyle Larson is back in a NASCAR machine after a long time. Despite this, the Hendrick Motorsports team comes into the new season with a young and formidable line-up.
ADVERTISEMENT
Article continues below this ad