"Behind Kyle Larson Is Christopher Buescher" – Dale Earnhardt Jr's Embarrassing Gaffe Went Unnoticed 4 Years Ago Before Gaining Public Notoriety Recently
Published 10/02/2022, 3:31 AM EDT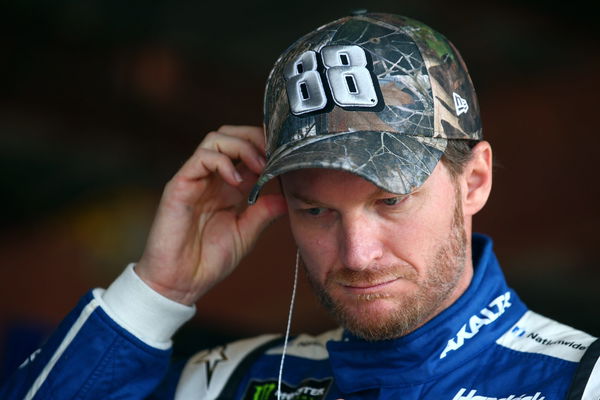 Chris Buescher has always been referred to as Chris by NASCAR fans and the community in general. However, Dale Earnhardt often called him Christopher Buescher. At the Richmond Raceway earlier this year, he kept calling the Roush Fenway Keselowski Racing driver Christopher. Naturally, it became a bit of a running joke in the community, and the #17 driver also got in on the act.
ADVERTISEMENT
Article continues below this ad
He tweeted that if his tweet got more than 3000 likes, he would change his name to Christopher. Obviously, the internet loved a challenge, and he reached the target in no time. However, it is worth mentioning that this is not the first time that Dale Jr called him Christopher. During the 2018 Southern 500, he said in the commentary booth, "Who's behind Kyle Larson, its Christopher Buescher. He's hoping that he don't pass any of these guys, so that Christopher Buescher can get the lucky dog when this stage is over with."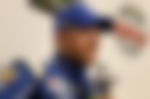 How else did Chris Buescher react to the Dale Earnhardt Jr gaffe?
ADVERTISEMENT
Article continues below this ad
Soon enough, for the next race at Watkins Glen International, he had 'Christopher Buescher' stuck to his car door. Normally, every NASCAR driver has a sticker with their name, emblazoned on the door. The #17 driver normally had a 'Chris Buescher' sticker but had it changed to Christopher, by popular demand.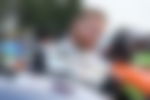 To further sell the joke, he managed to get a picture of Dale Jr with the car. However, in the caption, he wrote, "Only makes sense to get a photo with the man who started all this: Dale Jr… or should I say Ralph."
ADVERTISEMENT
Article continues below this ad
On a different note, the driver will be looking forward to this weekend's race at Talladega. Earlier, he snatched victory at the Bristol Motor Speedway for RFK Racing, his second career win. Admittedly, it made no difference in the championship, because he is not a Playoff contender. However, it did put pressure on the Playoff drivers.
WATCH STORY: Dale Earnhardt Jr. Argues Why Richard Childress Left the Door Open for a Michael Jordan Swoop When It Comes to Tyler Reddick