Best Options for Jimmie Johnson If He Decides to Run Select Races in the 2021 NASCAR Season
Published 11/24/2020, 10:13 AM EST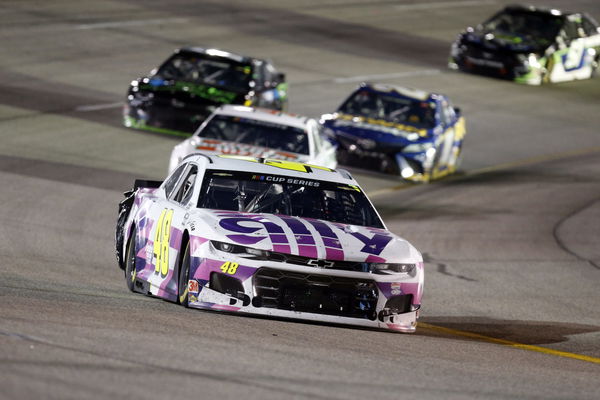 While Jimmie Johnson moves to the IndyCar Series next season, he will run there part-time. The NASCAR legend has signed up for 13 street and road course races there next year, which leaves him open to run select races in NASCAR in 2021. Just before his final race as a full-time NASCAR driver, Johnson also expressed his willingness to play some sort of role in NASCAR.
The season begins with the iconic Daytona 500. The race attracts all the attention every year, and Johnson would always be welcome there. Chip Ganassi Racing, the team that Johnson will run for in the IndyCar Series, fields two cars in NASCAR as well.
For Johnson to participate, they would require to field another car. However, given the fact that it is Johnson, it should not be too much of a problem for the team to make that extra effort and have a genuine shot at a Daytona 500 win.
ADVERTISEMENT
Article continues below this ad
They could also some sort of assistance from Hendrick Motorsports if needed, as they would be more than happy to help their seven-time champion.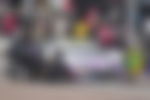 Could Jimmie Johnson run the Coca-Cola 600 at Charlotte?
Another race for Johnson could be the Coca-Cola 600 at Charlotte Motor Speedway. Johnson boasts of an excellent record at Charlotte, and the Coca-Cola 600 is another iconic race on the annual NASCAR calendar.
The question most people would have after looking at the NASCAR and IndyCar schedules is that the Coca-Cola 600 clashes with the Indy 500, which is the most iconic race on the IndyCar Series calendar. However, Johnson made it clear that he will not run any oval races in the Indy Series next year, and that could certainly open the door for Johnson to race at Charlotte.
Will the highly anticipated Bristol dirt race attract Johnson's attention?
ADVERTISEMENT
Article continues below this ad
The dirt-race at the Bristol Motor Speedway is another key feature of the 2021 NASCAR Cup Series schedule. It does not make sense for Chip Ganassi Racing to prepare the car specifically for those conditions. However, Johnson could be excited to run a dirt race with his fellow Cup Series drivers. Maybe another team, one that fields many part-time cars, could host Johnson.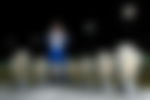 Everywhere Johnson went this year, he received wonderful tributes for his farewell race on the tracks. However, the only place that could not happen was at the Indianapolis Motor Speedway. Johnson tested positive for the coronavirus back then and missed the race. He might be motivated to have one final run there as well.
ADVERTISEMENT
Article continues below this ad
Johnson's fans would be waiting eagerly for any of these developments to come through. Meanwhile, the seven-time champion would primarily focus on his maiden stint in the IndyCar Series.