Bill Elliott Urges Son Chase Elliott to Embrace NASCAR Career and Appreciate 'Emotional Part' of Older Era
Published 04/04/2021, 10:00 AM EDT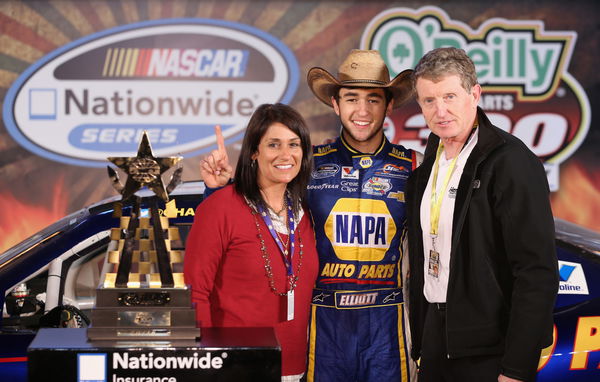 ---
---
Reigning NASCAR Cup Series champion Chase Elliott recently announced his throwback paint scheme for the Darlington race weekend in May. He decided to honor former Cup champion, the late Alan Kulwicki, who shared a healthy rivalry with Chase's father, Bill Elliott.
ADVERTISEMENT
Article continues below this ad
His son's decision to honor Kulwicki took Bill down memory lane. Chase will run Kulwicki's paint scheme from the 1992 season finale, which wrote the most famous chapter in the Bill Elliott-Kulwicki rivalry.
Elliott Sr. looked back at the famous season finale, where he won the race, but Kulwicki won the championship, barely edging Bill on points. Happy that his son will run a scheme in honor of his great competitor, Bill also hopes that Chase understands the emotions of that era in NASCAR.
ADVERTISEMENT
Article continues below this ad
He wants his son to cherish every moment in NASCAR, especially the title wins, as there will come a day when his career ends.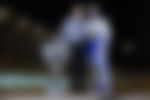 Bill Elliott wants son Chase Elliott to embrace his NASCAR career
"I'm sure Chase has an appreciation for it, but not the emotional part of that era. Man, we lived it. You look back on it and I try to tell him, 'Embrace where you are at. You know, it's going to be gone someday,'" the former NASCAR Cup winner said in an interview with AP.
The memories of the 1992 season are still fresh in his mind. Bill Elliott's gesture after the race, when he went to congratulate Kulwicki in a sportsmanlike manner, is one of the iconic moments from back then.
"Shoot, I'm 65 now and look around wondering where it all went. Because it seems like yesterday it was '92," Elliott said further.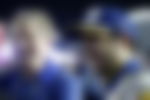 Bill remembers Kulwicki's contributions to the sport
He spoke highly of Kulwicki, remembering his legacy in NASCAR. Soon after his title-winning season, just a few races into the 1993 season, Kulwicki lost his life in a plane crash.
ADVERTISEMENT
Article continues below this ad
"It's all bittersweet. We won the race but he won the war," Bill Elliott said. "And then him getting killed in the plane crash. He really didn't have time to enjoy what he had accomplished. He was a tough competitor, he was a great champion and a big part of the sport," he added.
Chase also mentioned how his respect for Kulwicki grew after hearing stories from his father. Elliott will partner with Hooters for the new paint scheme, which was also Kulwicki's sponsor back then.
ADVERTISEMENT
Article continues below this ad
The NASCAR Darlington throwback weekend produces a great spectacle every year.