BJ Mcleod Motorsports Announces First Full-Time Driver for Its 2021 NASCAR Xfinity Series Program
Published 12/09/2020, 5:15 AM EST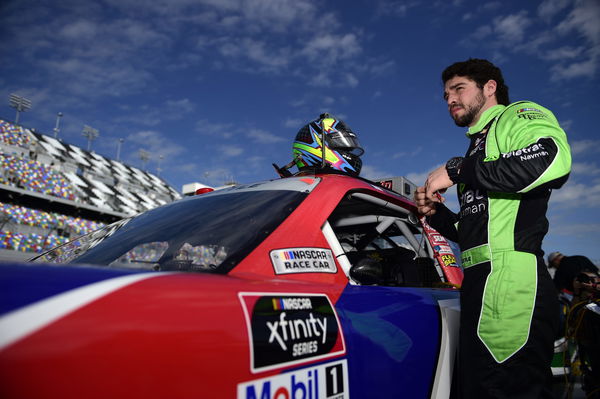 As the NASCAR Silly Season approaches its end, another seat was filled for the 2021 NASCAR Xfinity Series season. Youngster Jesse Little will join the BJ Mcleod Motorsports team as a full-time driver. The 23-year-old is the first full-time driver announced by the team for the 2021 NASCAR Xfinity season.
BJ Mcleod Motorsports fields three cars in the NASCAR Xfinity Series. Little, who is the son of former NASCAR Cup Series driver Chad Little, will drive the No. 78 car next year. That car gets a full-time ride with the same driver in 2021 after it was driven by many drivers across the 2020 season.
BJ Mcleod himself drove the car for a few races in the Xfinity Series this year. The team also field the No. 5 and No. 99 cars, but have not announced full-time rides for the same. Ryan Ellis and Josh Bilicki have been announced to run on part-time schedules so far in those cars.
ADVERTISEMENT
Article continues below this ad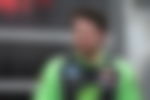 A crucial year for young NASCAR driver Jesse Little
Little will run just his second full-time season in the NASCAR Xfinity Series. He ran the 2020 season with JD Motorsports, where he scored two top-10 finishes and finished in 19th place on points. Prior to that, he ran five straight part-time seasons in the NASCAR Truck Series.
Little lauded BJ Mcleod Motorsports for showing tremendous growth in a very short time. He expressed his happiness to join a team that is working very hard to continue to improve.

"BJ & Jessica (McLeod) have placed an amazing opportunity in front of me. The strides that BJ McLeod Motorsports has made since its inception just a few short years ago are incredible," Little said in a statement.
"As the motorsports landscape continues to shift, I felt that it was important to align myself with an organization that acknowledges that shift and is working hard to improve all aspects of the organization."
ADVERTISEMENT
Article continues below this ad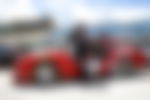 BJ Mcleod praises Jesse Little
McLeod himself spoke highly of the youngster. "He (Little) is a team player with support from fantastic partners. We are looking forward to the journey ahead of us," he said.
ADVERTISEMENT
Article continues below this ad
Meanwhile, McLeod himself will drive the No. 78 car in the NASCAR Cup Series. He has partnered with former driver Matt Tifft to form Live Fast Motorsports. They also have an alliance with Stewart-Haas Racing to guide them through the process.