Brad Keselowski Explains How Much His Runner-up Finish 'Stings' after 2020 NASCAR Season
Published 12/20/2020, 7:12 AM CST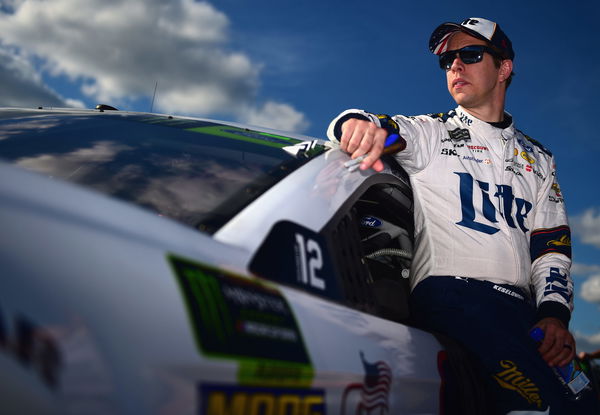 ---
---
The NASCAR playoff system ensures that the championship fight always goes down to the wire. For the 2020 Cup Series season, the battle was between Chase Elliott, Brad Keselowski, Denny Hamlin, and Joey Logano. In the end, Elliott emerged as the champion for the first time in his career.
ADVERTISEMENT
Article continues below this ad
Of course, Keselowski, Hamlin, and Logano were gutted to miss out, but there can only be one winner. The no. 2 Penske driver is probably the most disappointed, as he finished runner-up to Elliott.
Speaking about the loss, he said, "Second stings. At the end of the day, it is the result and it could be a lot worse. To get that close and not bring it home is a sting."
ADVERTISEMENT
Article continues below this ad
However, he insisted that he could either let it fester in him or work through it and improve. According to Brad Keselowski, he knows that he is perfectly capable of moving to the next level.
Brad Keselowski trains his focus on 2021
The driver admitted that he and the Penske team have their work cut out for them in 2021. Keselowski also acknowledged that there will be plenty of stiff competition in the coming season.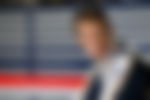 The 36-year-old will be wary of Chevrolet in the new season, as they can build on their championship win. Owing to this, he, Team Penske, and Ford will have to really dig deep to bring the fight to the Chevys.
ADVERTISEMENT
Article continues below this ad
He also insisted that he and the team will try their level best to perform better. Obviously, things will not be easy, but Keselowski and the Team Penske crew will give it a good shot.
Hopefully, for his sake, Brad Keselowski will be able to add to the 2012 Cup Series crown. However, he will have to muscle his way past Chase Elliott, Denny Hamlin, Joey Logano, and many others, to get there.
ADVERTISEMENT
Article continues below this ad