Brad Keselowski Expresses Excitement for Upcoming NASCAR Game
Published 07/30/2021, 10:46 AM EDT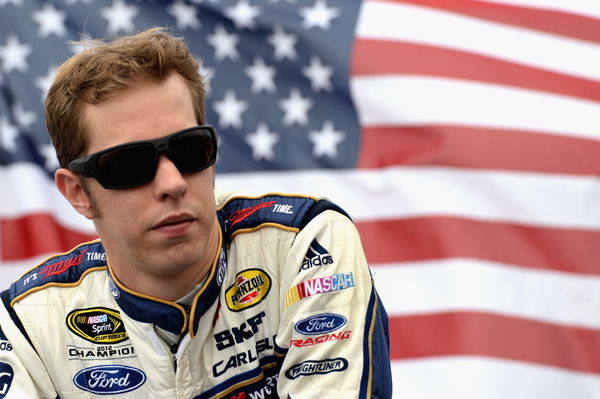 ---
---
Recently, news broke that NASCAR is unveiling a new game called NASCAR Heat Revolution. Needless to say, many people, including Brad Keselowski, are hugely excited.
ADVERTISEMENT
Article continues below this ad
Keselowski's love for gaming began all the way back in 1994, courtesy his oldest sister's husband. He helped introduce the 2012 champion to the then newly-released NASCAR Racing by Papyrus. Since then, the driver has been hooked.
According to him, it was the best NASCAR title and none of the following games ever lived up to it. So he was pleasantly surprised and thrilled to be part of the NASCAR Heat Revolution.
ADVERTISEMENT
Article continues below this ad
As per his assessment, it is a worthy successor to NASCAR Racing and there was an interesting story behind it. Apparently, his truck team, Brad Keselowski Racing hired Matt Dusenberry as a business development manager.
As it turned out, he was intimately familiar with NASCAR racing games. This was because his father was the Hasbro Interactive CEO during the 90s.
Together with Ed Martin, Matt and his father founded Dusenberry Martin Racing Games and got the rights to NASCAR.
What role did Brad Keselowski play?
It is worth mentioning that Keselowski came on board as an investor. In addition to that, he also took on the role of consultant and endorser as well. Now the new game is expected to come out for Xbox One, PlayStation 4, and PC on September 13.
The Team Penske driver revealed that he has been a beta-tester for NASCAR Heat Evolution. Owing to this, he has had inputs on the cars' handling, the tracks, and other intricacies.
ADVERTISEMENT
Article continues below this ad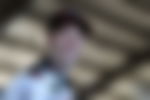 Brad Keselowski also revealed that one of his favorite parts is undertaking different challenges. This is because he played a major role in developing that segment of the game.
It is interesting to note that these challenges are based on real-life racing moments like his 2015 win at Fontana. The Roush Fenway-bound driver also liked the multiple paint scheme options available.
ADVERTISEMENT
Article continues below this ad
As a result of all this, he cannot wait for the game to finally come out. In addition to that, he is keen to know how well the NASCAR fans will receive the game.