Brad Keselowski Takes the Most Unusual Stance on Next-Gen Cars Which May Anger Fellow NASCAR Drivers
Published 12/08/2021, 2:00 AM EST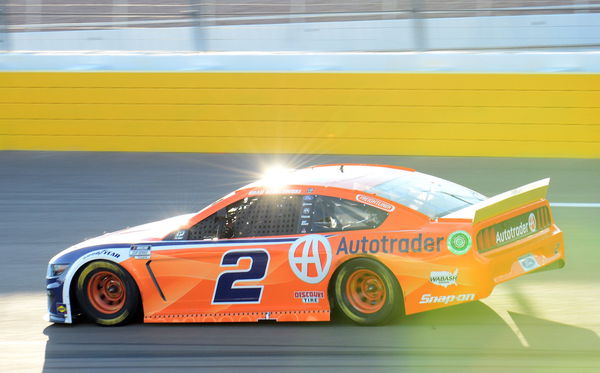 Without a doubt, there is a lot riding on the debut of the Next Gen cars in 2022. NASCAR has been conducting a number of tests, with more coming in the near future. The cars are making good and steady progress in time for the new season. There has already been a lot of hype for these cars, which first take to the track at the Los Angeles Memorial Coliseum. However, it is worth mentioning that new Roush Fenway Keselowski Racing driver Brad Keselowski had an unusual opinion about the cars.
What makes these cars different is the fact that they are being built through parts from suppliers. This is a massive deviation from having to build them from scratch, as has been the case in previous years. For the past few years, NASCAR's primary objective is to make the new car budget-friendly. Its 2021 predecessor was a decent car, but it has been on track for a long time, and NASCAR needed to evolve.
ADVERTISEMENT
Article continues below this ad
Speaking about the Next Gen cars, Keselowski said, "The car is quite a bit slower than the older Cup cars but handles really bad, which I think is a good thing. I think we had fallen into a spot where the Cup cars were driving too well. Now you've got to 'man up' to drive these cars. They're not super-fast, but they're very challenging to drive. If you make a small mistake you pay for it big. I think it for sure put more emphasis on the driver who makes fewer mistakes and the whole risk-versus-reward proposition."
Brad Keselowski is the only one with such an opinion
ADVERTISEMENT
Article continues below this ad
NASCAR hopes that the cars' slower speeds will emphasize the drivers' skills on the track. Additionally, many hope that it will bring the midfield teams closer to the front. Especially with projected lower operating costs and identical parts and pieces that the top teams will also use.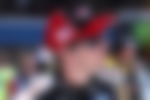 Front Row Motorsports driver Michael McDowell said, "I'm excited about the Next Gen car kind of leveling the playing field and us being able to show what kind of team we really are… With the current car, the teams were building everything. You couldn't catch up as a small team. You couldn't out-develop Hendrick Motorsports with 400 or 500 employees when we have 70."
ADVERTISEMENT
Article continues below this ad
Many want to see the gulf between the top and mid-level teams close and the competition to be decided by skill rather than means. McDowell is confident that the Next Gen car will be the one that will provide such an opportunity. What's your take on