Brad Keselowski Targets Finishing 2021 NASCAR Daytona 500 "Without Getting Destroyed"
Published 01/29/2021, 10:15 AM EST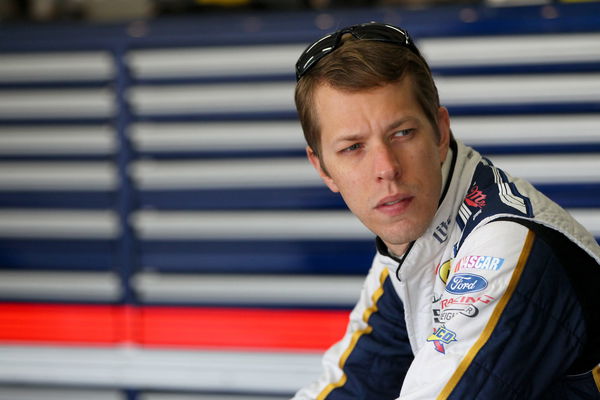 ---
---
The Daytona 500 race is one of the biggest occasions in a NASCAR driver's life. But one racing personality for whom it has not been so cheerful in recent times is Brad Keselowski.
ADVERTISEMENT
Article continues below this ad
The Team Penske driver has had a hard time driving in the recent editions of the 'Great American Race'. Naturally, for the upcoming Daytona 500, Keselowski's primary objective is to ensure continuity in the race without 'getting destroyed'.
Speaking in an interview, Keselowski said, "I'm as excited as I can be knowing that we're going to go there and destroy a bunch of race cars. I'm just so hopeful I can make it through that whole race without getting destroyed."
ADVERTISEMENT
Article continues below this ad
Feel like we have been really competitive in the Daytona 500, says Brad Keselowski
"That would be a major accomplishment given the last five years there. I feel like we have been really competitive and in a spot to win and it hasn't obviously worked out for us."
In the 2020 edition, he finished 36th after getting caught in a wreck which spelled elimination for him. Prior to that, in 2017 and 2018, he was collected in crashes, despite getting into some good positions during races.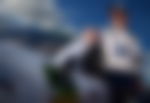 "I just want to be in position and have the opportunity to make the move. That's all I can really ask for. If I can do that, then I'll be excited, but it has not been the case the last five years," concluded Keselowski on the subject.
The Team Penske No.2 is winless in eleven Daytona 500 races
Winning the season opener certainly has its advantages, considering everyone can see how pacy the cars are. In addition, heading into Victory Lane is always a special feeling for every NASCAR racer.
ADVERTISEMENT
Article continues below this ad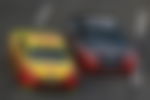 But, more than the racecraft, luck is one component that the 2012 Cup Series champion has not had in recent races. Admittedly, qualifying and maintaining leads in the first stage can only get a driver so far.
Therefore, Keselowski's fans will be optimistic that with better fortune, their superstar can finally crack the code in the 2021 Daytona 500. In doing so, he just might also set down his credentials as a genuine title contender for the season.
ADVERTISEMENT
Article continues below this ad
MORE – Throwback: Brad Keselowski Embarrasses Kyle Busch in Front of Bristol Fans