Brandonbilt Saga Continues as LGBCoin Threatens a Lawsuit Against NASCAR
Published 01/05/2022, 6:16 AM EST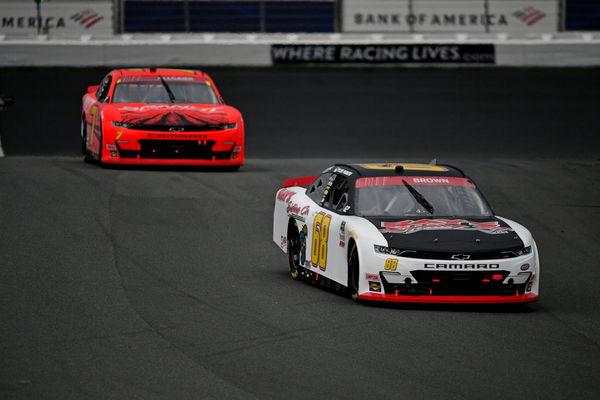 Earlier this year, Brandon Brown's team, Brandonbilt Racing, 'confirmed' a new primary sponsor. To be precise, he linked up with LGBCoin, which is based on the infamous 'Let's Go Brandon' chants. The Xfinity team even revealed the 2022 paint scheme and assured that they got the green light from NASCAR.
Interestingly, the officials denied such a claim and insisted that the outfit did not have all of the necessary permissions. Naturally, the situation has seemingly spiraled out of control, with both sides reporting different stories. Brandonbilt Racing claims to have permission, while the authorities are saying otherwise. If the team wins the argument, Brandon Brown will drive a red, white, and blue liveried car with the LGBcoin logo on the #68 machine.
According to some reports, "Brandon Brown went through proper NASCAR approval process and received formal written approval. If NASCAR revokes approval, we will bring suit upon them on behalf of all LGBCoin HODLers who were damaged by their reliance on NASCAR written approval & cancel NASCAR".
ADVERTISEMENT
Article continues below this ad
What does the NASCAR rule book say about sponsorship?
As per Xfinity regulations, the officials have the authority to refuse a competitor's participation. The rule says, "NASCAR may refuse to permit a competitor to participate in an event. If NASCAR determines that any advertising, sponsorship or similar agreement to which the competitor is or will be a party. Is detrimental to the sport, to NASCAR, Series sponsor, or to the promoter for any reason, including without limitation, the public image of the sport."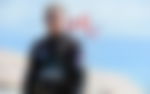 Additionally, if a particular decal, sponsor, or livery has not been approved, teams should not use them. For approval, the team crew chief needs to submit the entry to the headquarters prior to the event. Furthermore, the sport may choose not to approve of any design, through their own discretion and all parties must accept. In light of this, the sponsor could try and sue the sport, as they have 'proof' of the approval.