Bubba Wallace Drumming Up Plenty of Sponsors After Black Lives Matter Stance
Published 06/14/2020, 6:13 AM EDT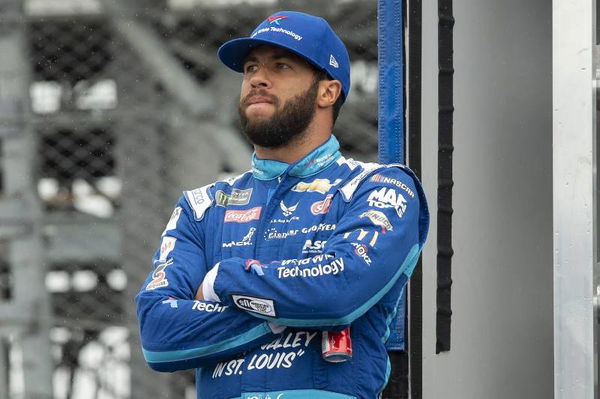 As the Black Lives Matter movement gains momentum, Bubba Wallace has become the face of it for NASCAR. During the previous race, the African-American drove his Number 43 car with a revamped livery paying tribute to the BLM movement. Clearly, many have stood by the 26-year old, including Richard Petty Motorsports team owner, Andrew Murstein.
Murstein also revealed that the team is "getting a ton of interest in sponsorships from all of this exposure". The news gets even better for Wallace, as the team plans to renew his contract for the 2021 campaign.
Murstein told Sports Business Journal. "We plan on running Bubba in the famous 43 next year and hopefully for many years to come. Bubba in his own special way is a great ambassador for the sport."
ADVERTISEMENT
Article continues below this ad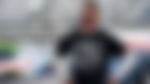 Bubba Wallace will be very hot property
Back in July 2018, Wallace signed a two-year extension to remain with Richard Petty Motorsports through 2020. This season, Wallace recorded two top 10 finishes in 2020 NASCAR Cup Series events. However, he has gained a lot of recognition for his impact off the track, especially in the wake of George Floyd's death.
NASCAR created history when Bubba Wallace became the only African American driver racing at NASCAR's highest level. In light of the rampant racial issues, he has been among the most vocal drivers in support of the Black Lives Matter movement.
Meanwhile, Murstein is constantly pushing for more diversity and Bubba Wallace is the key to everything. He said, "When we bought RPM, Richard had a similar objective and focus as I did which was to improve performance and bring diversity to the sport. I remember at the press conference I made that objective clear. It's a major major sport but the athletes and the fan base were not as diverse as other sports. I wanted to focus on changing the image of NASCAR and give everyone the same opportunity to succeed."