Bubba Wallace Earns Golf Bragging Rights on NASCAR Colleague, Whose Win Had Meant More Than His Talladega Heroics
Published 06/21/2022, 9:15 AM EDT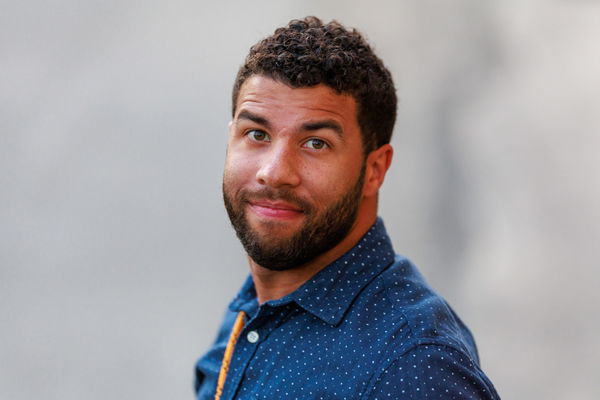 It seems Bubba Wallace is having fun in the off week. After a string of consecutive race weekends, drivers got some time off from the week-in-week-out schedule.
And Wallace chose to spend his with his pal, Daniel Hemric.
ADVERTISEMENT
Article continues below this ad
Wallace and Hemric played golf against each other, and if their Instagram stories are to be believed, the 23XI Racing driver may finally have had his 'revenge' on his friend.
"Pleasure doing bidness with you @danielhemric," Wallace wrote in his story.
"My string of consecutive rounds taking cash from you had to come to an end eventually," Hemric replied on his story as he reposted Wallace's story.
Bubba Wallace called Daniel Hemric's championship win bigger than Talladega
It speaks volumes about their friendship that Bubba Wallace considered Daniel Hemric's first win of his career, which also won him the Xfinity Series championship, bigger than his own historic win at Talladega.
ADVERTISEMENT
Article continues below this ad
WATCH THIS STORY: NASCAR Team Owner Kyle Busch's T-Shirt Joke Comes Back to Haunt Him During the Wreck-Fest Truck Race at Daytona
"I don't know how to describe it because honestly, this is bigger than my win," Wallace had said. "My nerves. And just to see the road that he's come through how many times that he's come short."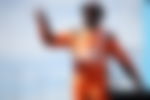 The 23XI Racing driver described it as having a different feeling. He recalled how during the last restart, he was shaking, unable to sit still with his nerves trembling.
ADVERTISEMENT
Article continues below this ad
"I didn't have that feeling at Talladega for my own win, I was just cool, calm and collected. But when you have some skin in the game — I've known Daniel, Daniel's family forever — it just means so much more," he added.