Bubba Wallace Reveals Difficult Phase of His Career and Why He is NASCAR's 'Personality Guy'
Published 01/20/2021, 7:00 AM EST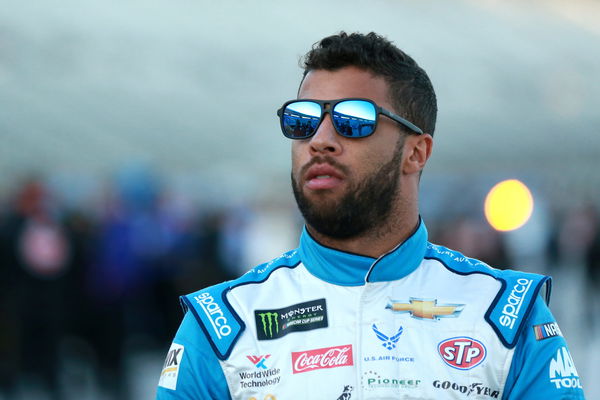 ---
---
Bubba Wallace is now in the most exciting phase yet of his NASCAR career. He is just days from the official start of his maiden campaign with 23XI Racing, owned by Michael Jordan and Denny Hamlin.
ADVERTISEMENT
Article continues below this ad
For the past few years now, Wallace has been in the limelight, given his talents as a NASCAR driver. However, things have not always been easy for the 27-year-old. The 2020 season was difficult for him due to some instances off the racetrack as well and he had to endure a lot.
Recently, he opened up about one of the most difficult phases of his life, personally and professionally. Wallace admitted that he went through a phase of depression some time ago due to some personal reasons. At the same time, everything that happened on the race track also compounded those issues.
ADVERTISEMENT
Article continues below this ad
During that phase, Wallace, driving the no. 43 car for Richard Petty Motorsports, tried very hard to run up front during NASCAR races but just could not find his range. He realized the full extent of his abilities and not being able to live up to that frustrated him more.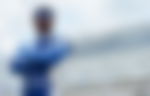 Bubba Wallace explains the toughest phase of his NASCAR career
"Things weren't really good on the race track. It was everything I could do to run 30th. I was like – I didn't sign up for this. I believed in my abilities to come here to win races and run up front, be a household name on the race track," Wallace said during a recent interview.
The new no. 23 car driver also called himself the 'personality guy' in NASCAR. He feels his personality and conduct on and off the track are what attract sponsors towards him.
Competitors and fellow drivers also praise his personality and believe sponsors will always come his way. But during that lean phase, even that did not happen for Wallace.
Why Wallace feels he is 'the personality guy'
"Clint retired now, and I might now be the most 'personality guy' in the garage and nothing was coming my way. I was doing everything different and everyone was like, 'Man, you have a great personality, sponsors are going to come your way'. And they never did," Wallace added.
He went on to say that he is confident of his abilities to earn great results and output for his sponsors, more than any other driver in NASCAR.
"That was super frustrating, Just knowing I'm different and I'm not afraid to say it coz I know its right…I can grow your sponsorship dollars 'X' amount more than whoever. So it was crazy," Wallace expressed.
ADVERTISEMENT
Article continues below this ad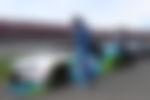 Thankfully, for Wallace, he is now past those troubles and enters a very exciting season on the racetrack. At 23XI Racing, some big sponsors have followed him. He also has much better racing equipment with the new team, and that could enable him to actually translate his talents into matching results.
He has some huge expectations to live up to, and for Wallace and his fans, the 2021 season promises to be a very exciting time.
ADVERTISEMENT
Article continues below this ad