Bubba Wallace Reveals the 'Nasty Truth' About NASCAR Involving Tony Stewart That Grosses Out Kevin Hart
Published 08/30/2022, 1:55 PM EDT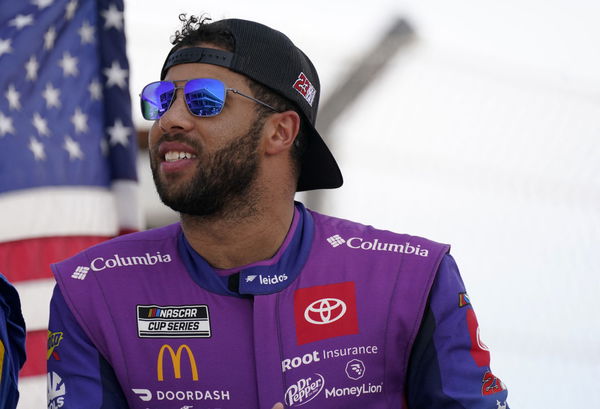 At some point, every race fan wonders- what do the drivers do when they have to use the washroom? Parking the car and taking a bathroom break isn't an option, obviously. And it's over two hours in a high-speed car race. So what do the drivers do? Well, Bubba Wallace has the answer to that question, and that too in conversation with Kevin Hart.
Alongside this, Wallace also revealed a secret of one of NASCAR's favorite drivers.
ADVERTISEMENT
Article continues below this ad
Kevin Hart asked, "Do you guys have like a sh*t bag?"
The comedian was innocently asking what the drivers do in that kind of emergency. And he was not prepared for the reply Bubba had, as he calmly revealed the drivers' solution, "We just go." Hearing this, Hart shouted "WHAT?!"
Wallace clarified, "I never have. Drivers just go".
And the comedian added, "What in the nasty a** just happened? That's why them cars smell like sh*t on the inside. Cause they in there pooping all over the goddamn place."
The American comedian then asked, "Have you ever seen a driver get out with sh*t in his suit?"
Wallace replied by revealing a big secret of a former Cup Series driver, "I've heard about it, never seen it. He won the race. Tony Stewart!"
Kevin then nicknamed the driver, "Tony Dingleberry Stewart"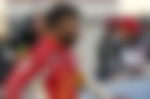 Wonder what three-time Cup Series Champion feels about that nickname. But did he actually do it?
Is Bubba Wallace right? Did Tony Stewart really poop in his suit?
Believe it or not, it did actually happen. And it's quite impressive because he won the race!
ADVERTISEMENT
Article continues below this ad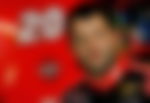 Stewart started the 2004 race at Watkins Glen from P4. However, things were getting a little bad for him, as his stomach was pretty upset, leaving him uncomfortable. Despite that, we competed to hold his position. But that's when the cramps started to settle in.
Tony continued to race, and he led 46 laps out of the 90. But by the time he reached victory lane, he had already pooped himself and had to go to his motorhome to freshen up and get a new racing suit before he even gave the interview.
ADVERTISEMENT
Article continues below this ad
Despite the incident, he had a great race, and he proved that a little nature's call can't keep him from winning the race.
Edited By: Ranvijay Singh