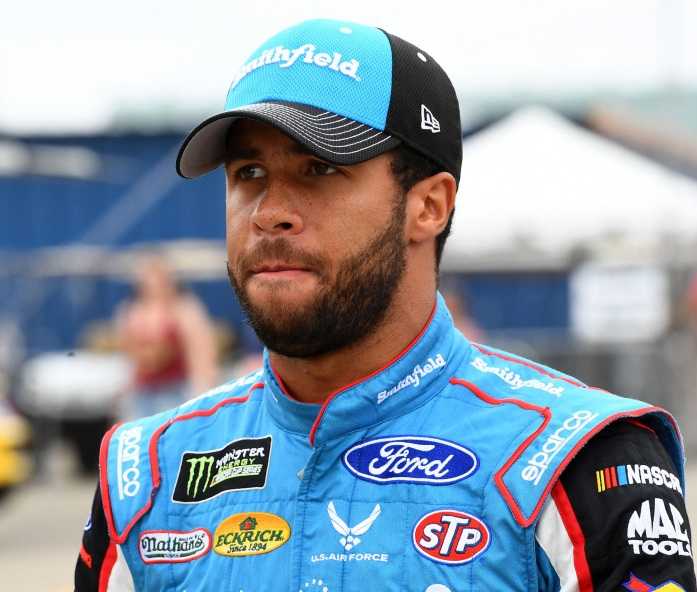 Bubba Wallace has said that it is not a certainty that he will stay at Richard Petty Motorsports for the 2021 NASCAR season. As per NBC Sports, Wallace admitted that he has an offer to race for Chip Ganassi Racing next season.
The 26-year-old is considering offers from both Richard Petty Motorsports (RPM) and Chip Ganassi Racing (CGR).
The report added that Richard Petty Motorsports' co-owner, Andrew Murstein, and Wallace have confirmed that Bubba Wallace holds ownership in the team.
Could Bubba Wallace drive the No. 42 for Chip Ganassi Racing?
NBC's report also says that RPM has offered Wallace an additional ownership stake if he stays next season.
The American racer is in the last year of his contract with the team. Wallace said that it is not a surety that he will continue with them in 2021. He drives the No. 43 Chevrolet for RPM.
The said offer from Chip Ganassi Racing is to replace Matt Kenseth. Kenseth currently drives the No. 42 car for Chip Ganassi Racing.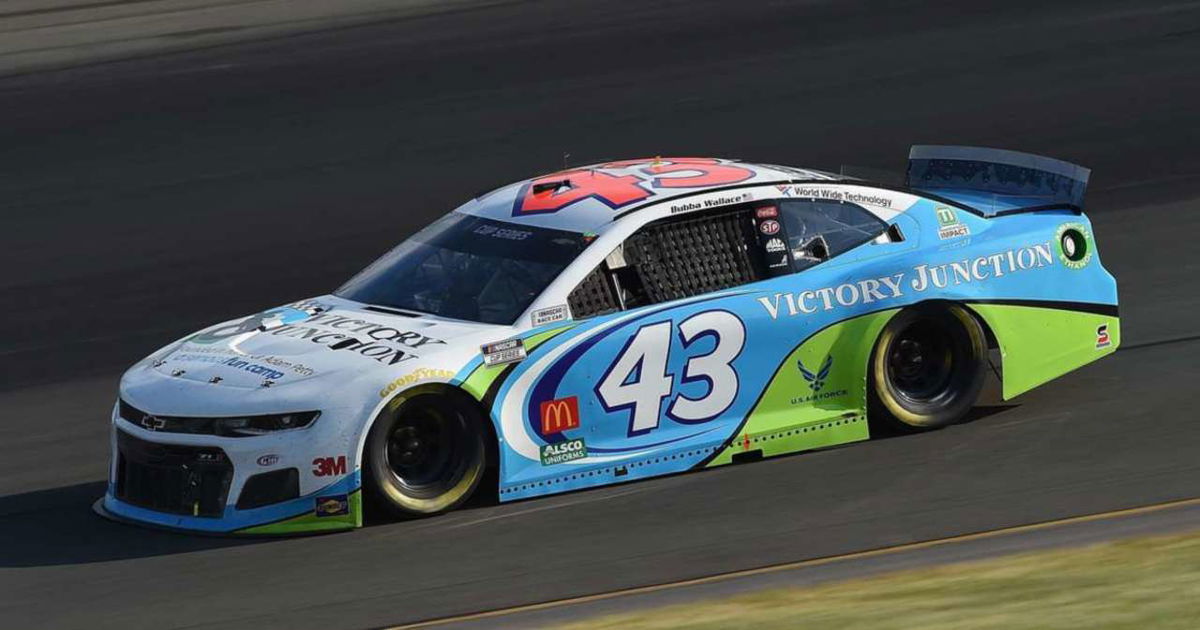 Kenseth joined the team just recently in April, following Kyle Larson's dismissal. McDonald's, who is the primary sponsor for Bubba Wallace's No. 43 team, is also the primary sponsor for Kenseth's No. 42 team.
Wallace is currently in his third season with Richard Petty Motorsports. His best results are a second-place finish in the 2018 Daytona 500 and a third-place finish in the 2019 Brickyard 400 at Indianapolis.
Kenseth's future with Chip Ganassi Racing in doubt
Kenseth has not had the best time with CGR. In 17 starts with them, he barely has two Top-10 finishes.
Speaking to NBC Sports, Kenseth said that there has been no talk with the team so far about a contract extension. He says the focus right now is on steadying the ship.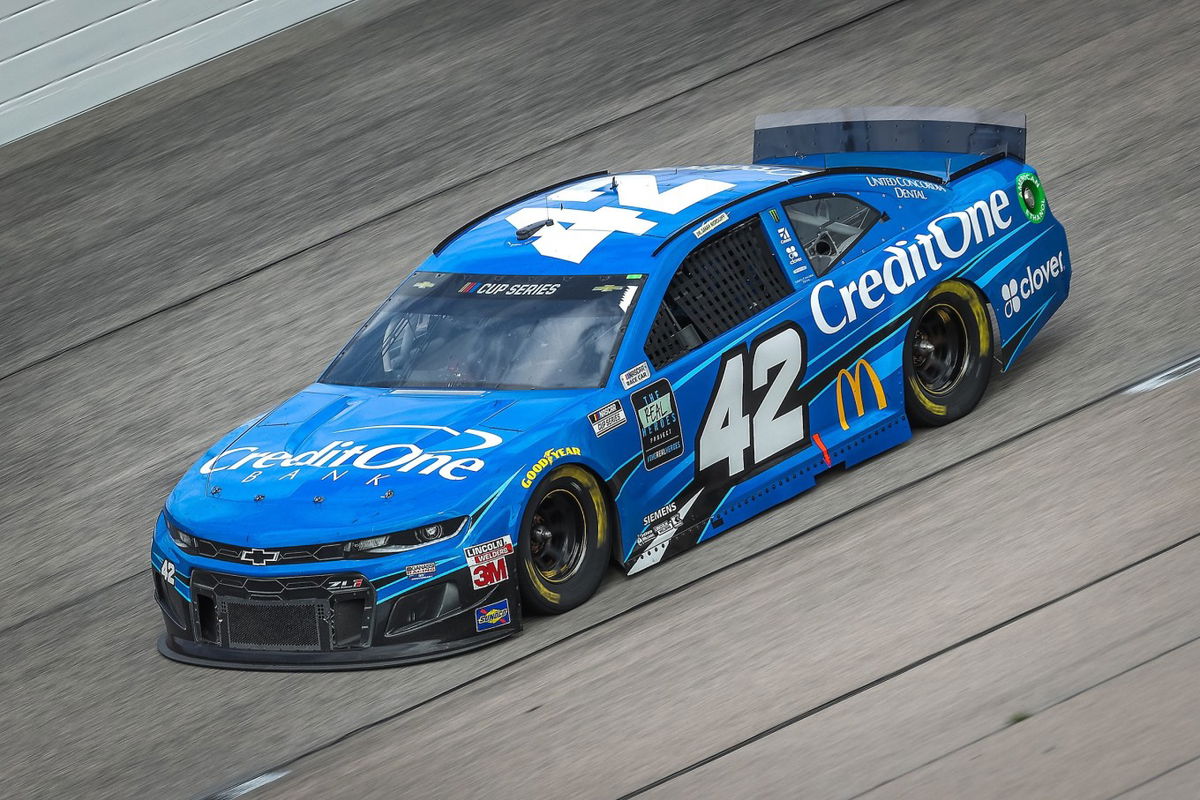 "We really haven't had any very meaningful discussions really about any of that to be honest with you. I think that when things are going as bad as they're going I don't think either side is probably super anxious about talking about what's happening six or eight months for now," Kenseth said.
"I think we're more worried about trying to get this ship righted as soon as possible and start getting some finishes and start running up front.
"We really believe that the cars and the team and everything, if we have a really good day, is capable of winning," he added.
ALSO READ- Kevin Harvick Beats Denny Hamlin by Fraction of a Second to Complete Weekend Sweep at Michigan
SOURCE- NBC Sports, NASCAR