Bubba Wallace's Spotter Freddie Kraft Believes Ryan Blaney Was Winning "What an Idiot" at Daytona Until Martin Truex Jr "Stole" the Award
Published 08/31/2022, 2:55 PM EDT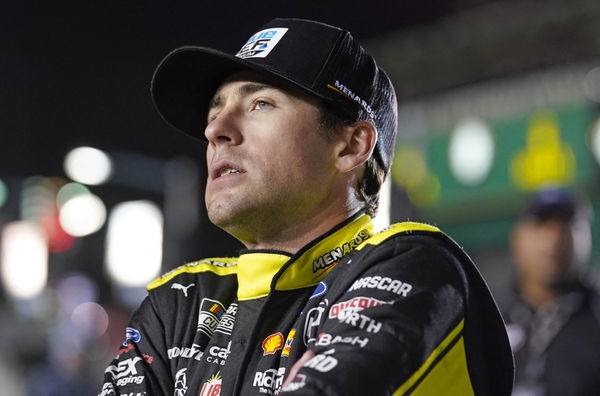 At the Coke Zero Sugar 400, Ryan Blaney pretty much knew he had to pull out all the stops. However, 23XI Racing spotter Freddie Kraft noted that Blaney would have had a hard time. He was judging by how the Team Penske driver's race was unfolding at the Daytona International Speedway.
However, Martin Truex Jr usurped him as the winner of the 'What an Idiot' crown.
ADVERTISEMENT
Article continues below this ad
Kraft said, "I had Blaney as my 'What an Idiot' for 2/3rds of the race. Right up until the #19 team stole that award away from him."
"They did exactly what they needed to do for 2/3rds of the race and got 15 stage points. Did a lot of teamwork up front, trying to help Martin as much stage points as we could. Now you're in position, you start Stage 3, 10 points back."
WATCH THIS STORY: Daniel Suarez's NASCAR Win Completes the Class of 2012 – Kyle Larson, Chase Elliott, Bubba Wallace & Ryan Blaney
What else did he say about Ryan Blaney and Martin Truex Jr?
According to Kraft, the Joe Gibbs Racing team was actually in a decent position for most of the race. Unfortunately, they botched it by racing hard in the third stage. So they were pretty helpless when the heavens opened and Truex Jr. got caught up in the wreck.
ADVERTISEMENT
Article continues below this ad
Blaney himself was a non-factor, because he was well down the order until he survived the wreck.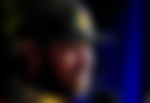 Kraft continued, "All you've got to do now is, Blaney is 5-6 laps down, running 35th. He's essentially out of the race, you know you just have to manage your gap to him. You got to beat him by 10 spots. I don't know why they stayed up there and raced the start of the third stage. Here we are, three laps into the third stage, they're wrecked."
ADVERTISEMENT
Article continues below this ad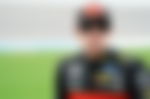 In the end, all that it resulted in was Ryan Blaney gleefully stealing the final Playoff spot. With Austin Dillon's win guaranteeing him a spot as well, poor old Martin Truex Jr was left high and dry. All this was in spite of the best efforts from the Toyota contingent helping him.
Edited By: Ranvijay Singh